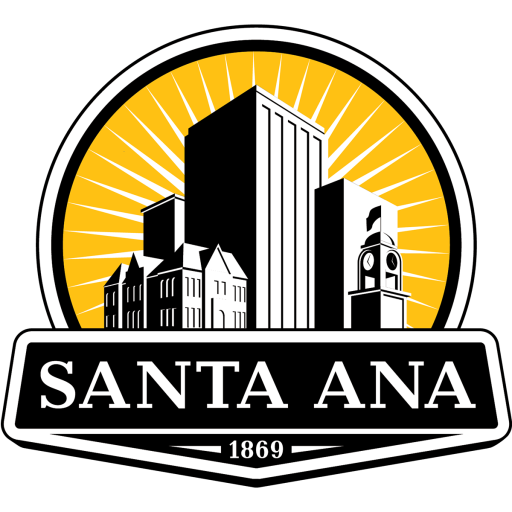 Through Friday, January 20
Bush Street between 5th Street and Santa Ana Blvd. – In order to accommodate construction work in the area, there is currently a full closure to through traffic on Bush Street between 5th Street and Santa Ana Boulevard, and the southbound lanes will be closed on Bush Street between 4th and 5th streets. The closures will be in place 24 hours a day until 11:59 p.m. on Friday. More details: https://www.santa-ana.org/full-closure-on-bush-street-between-5th-street-and-santa-ana-boulevard/
Saturday, January 21
 B&B Open Stage: 3:30-10 p.m.; Event Hours: 6 – 9 p.m.
Witches Brew: 12 – 11 p.m.; Event Hours: 5 – 10 p.m.
4918 Westminster Ave. street closure between Euclid and Bonita
Vietnamese Lunar New Year Celebration 1 p.m. (Jan. 21) – 2 a.m. (Jan. 22)
Sunday, January 22
French Street (between 4th and 5th streets)

Tianguis Market: 12 – 5 p.m.
Monday, January 23 to Wednesday, January 25
MacArthur Boulevard

OCTA crews will demolish the concrete barrier along the east side of the SR-55 bridge over MacArthur Boulevard to accommodate the freeway improvement project. MacArthur Boulevard will be closed under the freeway as well as the northbound and southbound loop on-ramps. The off-ramps and the straight on-ramps will remain open.
9 p.m. – 5 a.m. nightly.
Monday, January 23 to Friday, January 27
First Street (between Standard and Grand avenues)

Traffic lanes on First Street between Standard Avenue and Grand Avenue will be reduced to one lane of traffic travel in each direction for tree removal on the slopes.
9 a.m. – 3 p.m. daily.