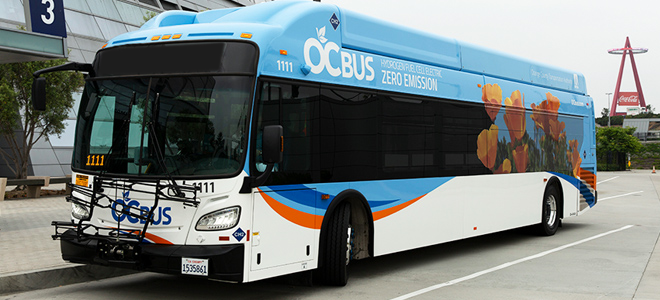 UPDATE: OCTA announced early today that bus service will resume as usual on Oct. 17, 2022.
The following information was shared by OCTA on Sunday, October 16:
There will be no OC Bus service on Monday, October 17, 2022. Riders should make alternate travel arrangements.
OCTA is ready and willing to continue negotiating with the union that called the strike to reach a successful resolution and restore bus service as soon as possible.
Please continue to check www.octa.net for the latest updates on OCTA transit services or by calling the OCTA Customer Information Center at (714) 636-7433.