New Housing for All Income Levels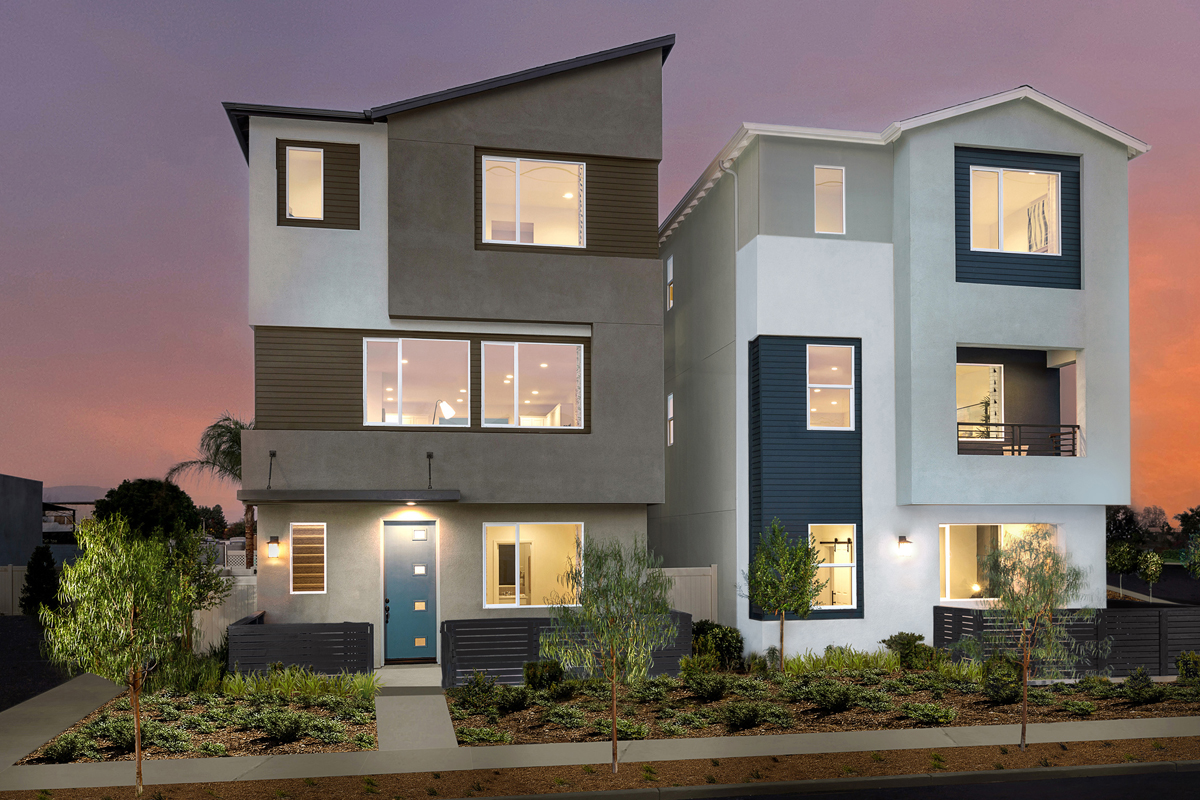 We recently celebrated the opening of La Placita Cinco, an affordable housing community serving 51 Santa Ana families that was built by converting an underused strip mall parking lot. The project was able to keep the local businesses that were already there, provide upgrading to their buildings and create a wonderful new park space where their customers and La Placita Cinco residents can gather. This development at 2239 W. 5th St. was built with the help of $6 million from the City and gave preference to Santa Ana families. This development completed work a few months ago and is already fully occupied.
Additionally, KB Home is opening two brand new housing communities in Santa Ana, adding over 100 new housing units to our city. KB Home currently has units for sale at Townhomes at Lacy Crossing, located at E. 4th Street and Breeden, and the Row Homes at Lacy Crossing, 201 N. Garfield St. There are a total of 33 townhomes and 84 single-family detached rowhomes.
To learn more about the KB Developments, click here.