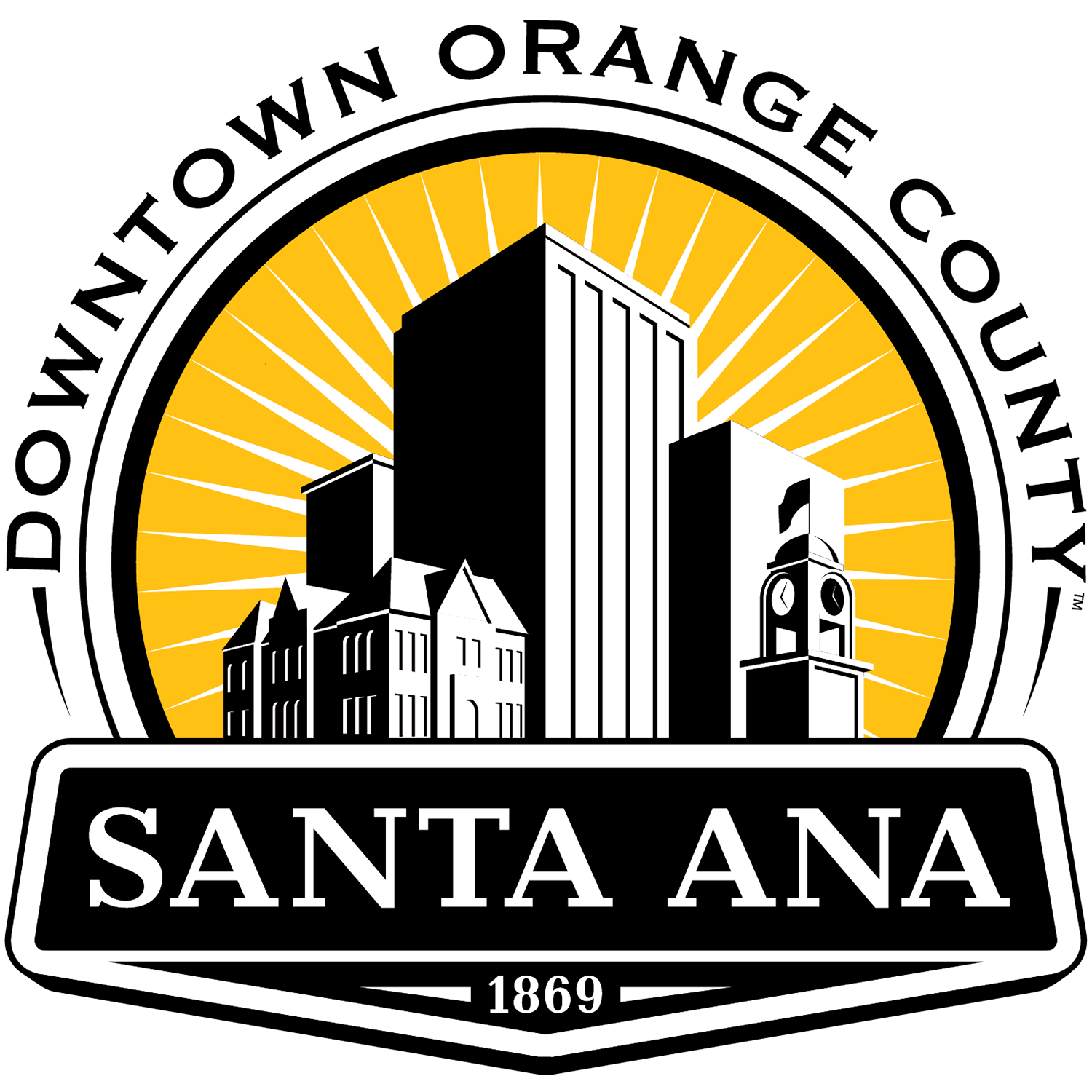 The Santa Ana City Council approved the 2023-2024 fiscal year budget.
SANTA ANA, Calif. – The Santa Ana City Council has approved a $764 million budget for the 2023-2024 fiscal year that expands City services and focuses on the community's top priorities.
The budget approved this week has a $413 million general fund that pays for essential City services including police and fire protection, libraries, park programs, planning and building, code enforcement, public works, economic development, and more. The new fiscal year begins July 1 with a balanced budget, meaning that recurring spending fits within recurring revenue. The City will maintain its rainy-day reserve of $72 million.
Through the City's extensive outreach at community meetings, a multilingual budget survey and interactive budget tools, members of the public shared their most important issues and concerns over several months. Thanks to this feedback, four top priorities were identified and addressed in the budget:
$207.8 million for public safety, including police and fire protection services as well as community and youth intervention programs, which City Council increased by another $275,000 this year
$28.1 million for homelessness reduction programs
$59.2 million for roadway, sidewalk and other infrastructure rehabilitation and maintenance, including an additional $500,000 more for pothole repairs and $925,000 more for traffic safety added by the City Council
$38.2 million to maintain and expand the City's park system
"This budget represents the will of the people and the vision of the Santa Ana City Council to have a community that is safe and clean, where businesses can flourish, and where residents can enjoy a better quality of life," Mayor Valerie Amezcua said. "Thank you to our residents for sharing your ideas that will help us create a Santa Ana that we can all be proud to call home."
Thanks to careful long-term financial planning, the City's Finance team reported that the projected budget gap in 2029 has been reduced from $74.2 million to $24.4 million. With proper planning and continued investment from new developments and businesses, it's projected that this gap between revenues and expenditures could disappear, even as the voter-approved Measure X sales tax decreases in 2029.
Since Measure X was approved, recreation and library spending has doubled, park maintenance has increased by more than 60%, and Code Enforcement staffing has increased by 70%. Measure X has also funded millions of dollars of park improvements, fire station improvements, street improvements, and local business assistance.
Major projects and other highlights in the upcoming fiscal year include:
Acquisition of the State building next to City Hall for the Civic Center modernization project
Construction of the Main Library transformation project, the first outdoor library at Jerome Park, the Newhope Branch Library renovation, and the new Delhi Center Library Branch
New park sites at Standard Street and McFadden avenue, 10th and Flower streets, and 1st and Mountain View streets
Renovations at Santa Anita, Memorial, Santiago and Sasser parks, and splash pads at Madison and Thornton parks
More enforcement to address public nuisance, land use and environmental justice concerns at commercial properties
Recruitment of new police officers, expanding the Police Athletic & Activity League to new locations, and enhancing community engagement programs/events
Pedestrian mobility and safety projects and residential neighborhood infrastructure improvements
Learn more about the budget at santa-ana.org/budget.
# # #
About Santa Ana
Santa Ana is downtown for the world famous Orange County, California. It is the County Seat, the second-most populous city in Orange County, and home to a vibrant evening scene and arts community. Over 1,400 City employees work hard every day to deliver efficient public services in partnership with our community to ensure public safety, a prosperous economic environment, opportunities for our youth, and a high quality of life for residents. Learn more at www.santa-ana.org.