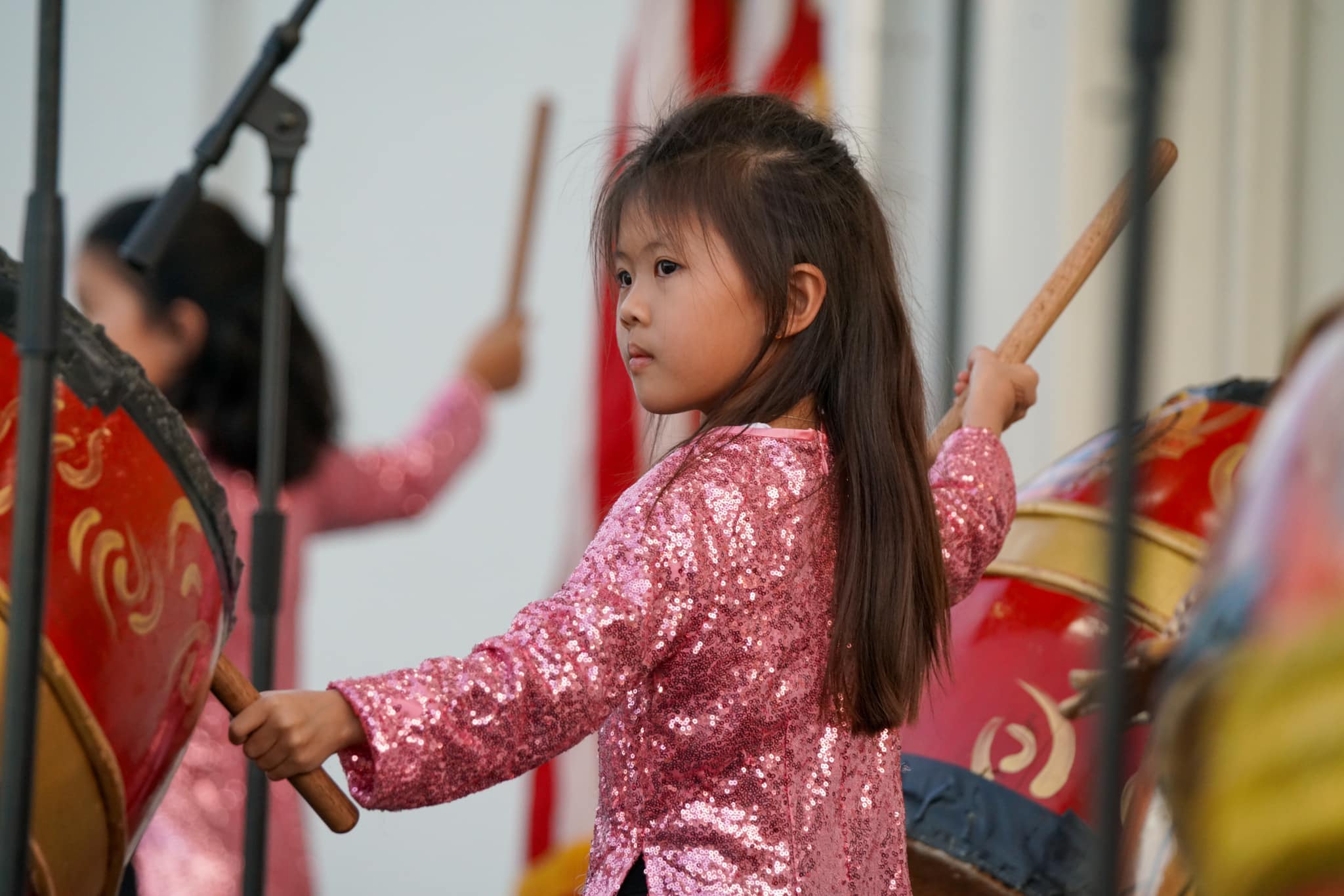 The second annual Mid-Autumn Festival took place on Saturday, Oct. 7, 2023, to celebrate the Asian and Vietnamese cultures of our community. More than 5,000 people came out for the event, which had been moved to the larger space at Centennial Park after last year's successful festival at Rosita Park.
Guests were treated to some amazing performances, including a lion dance, martial arts demonstrations, a multicultural fashion show, an orchestra, multicultural dancing, Vietnamese drums and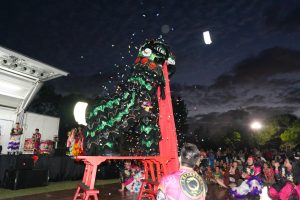 much more! The community also was able to enjoy interactive booths, free moon cakes, free lanterns, a kids zone and delicious food.
Traditionally, this festival is a celebration of the fall harvest and full moon, a time when families get together to enjoy each other's company and the bountiful harvests after a year of labor and care.
To help welcome the crowd, City Councilmembers Thai Viet Phan, Phil Bacerra and David Penaloza took the stage. A representative of Congressman Lou Correa was also in attendance to present a certificate of recognition. We would like to extended a special thanks to our Title Level Partner, Asian American Senior Citizens Service Center, and our Foundation Level Partner, Orange County's Credit Union, for helping bring this event to life.