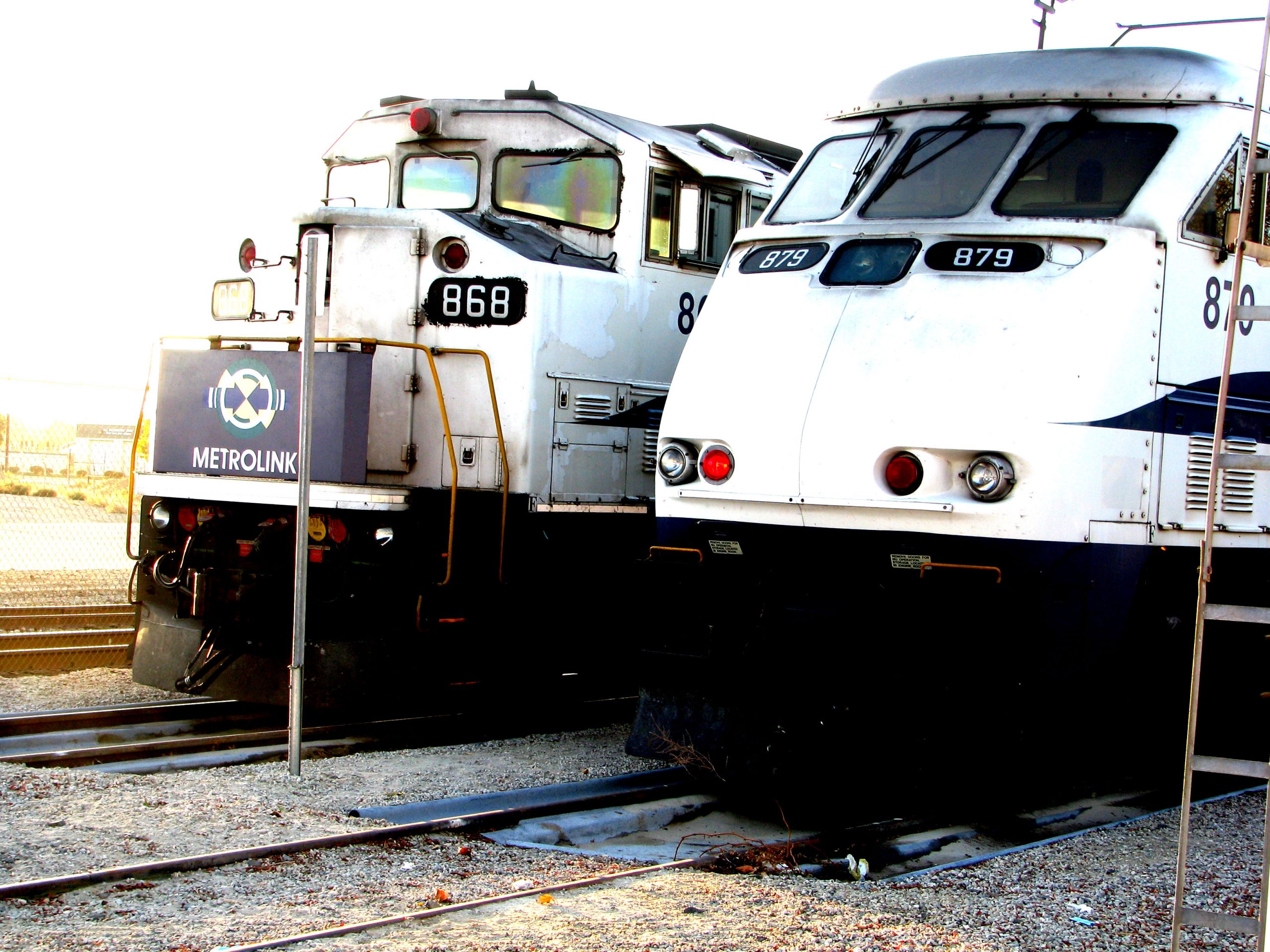 Starting Monday, Aug. 23, through Friday, Aug. 27, Metrolink will be performing maintenance work on the railroad track system in Santa Ana between 9 p.m. and 5 a.m. Even within Quiet Zones, this work could lead to:
Possible Train Horns
Noise
Light from maintenance vehicles or activities
No delays at the railroad crossings or for passenger train service are anticipated. Questions and concerns may be directed to Metrolink's Community Relations hotline at (213) 452-0433 or to communityrelations@scrra.net.