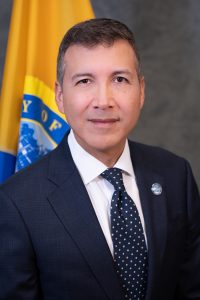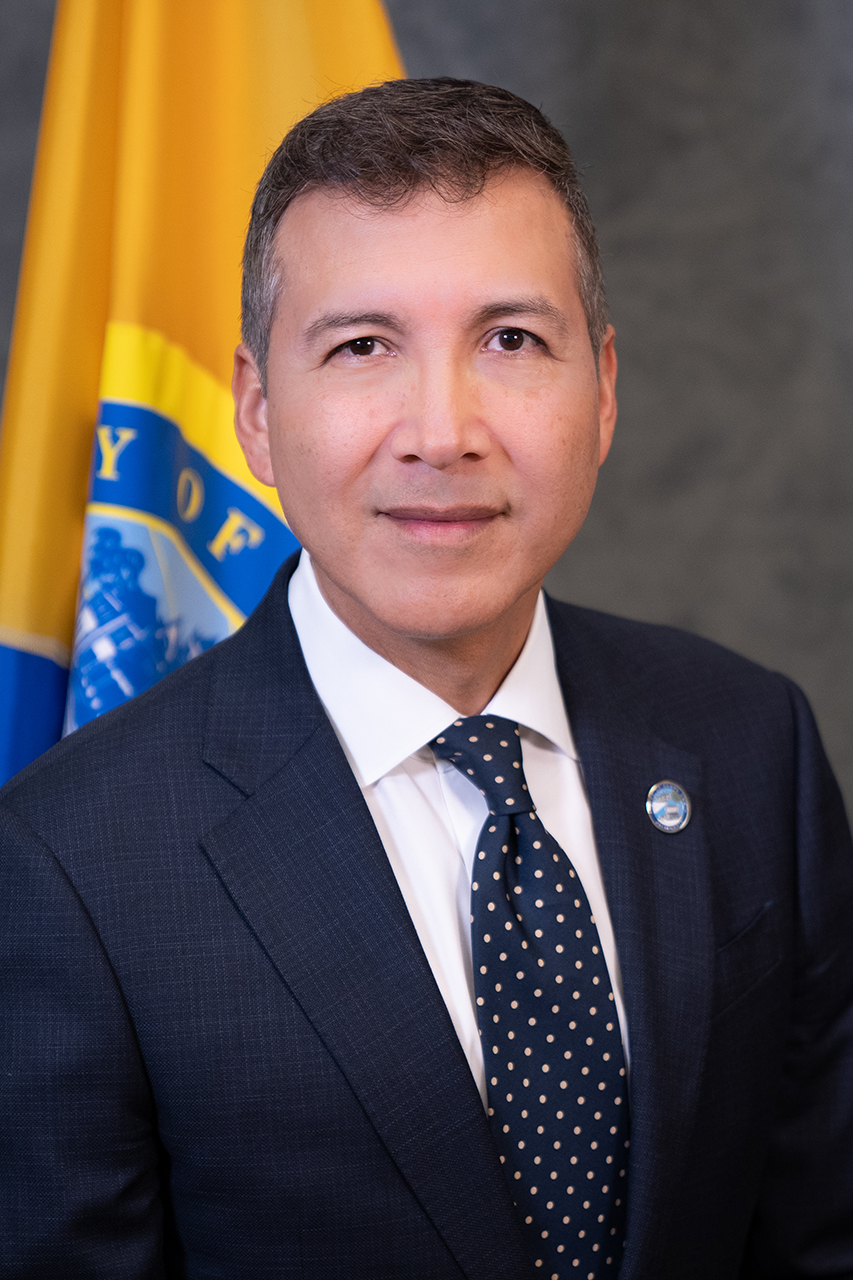 Mayor Vicente Sarmiento released the following statement today:
"Over the past several weeks City Councilmembers and I, as Mayor, have received numerous contacts from residents, business owners, and other elected officials raising concerns about various police department operations reported extensively in the media. As elected officials, we are asked to review these matters and hold our appointed officials and City employees accountable to the public that we all serve.
The reporting of a police officer saying that they were broadcasting music from a patrol car public address system to interfere with the public's right to film police activities in public is distressing. At the last City Council meeting on April 19, 2022, we publicly denounced the practice and demanded that all officers involved in this practice must be held accountable. We have been assured by police department representatives and our city manager that the matter will be investigated, and I am confident that appropriate action will be taken, including filings with other law enforcement agencies, if warranted.
Unfortunately, this was not the only operational matter reported. The allegations of gang-like activity by special enforcement groups within the police department whose members have similar tattoos and who have recently been photographed together in social settings are deeply concerning too. We are aware of allegations that complaints filed against members of this unit have not been investigated.  I want to assure the public that these matters have been investigated by internal affairs and are currently being reviewed by an independent entity. Further information will be provided after the investigations are completed.
As Mayor, I take all of these allegations seriously, and I have spoken to those responsible for overseeing these matters. As with all investigations, we must follow the law that imposes noticing and procedural requirements, which take time to ensure compliance. We, like all city officials in California, sometimes have to wait far longer than we should have to wait to receive information on the outcome of investigations and sometimes, even after an investigation is completed, personnel rules and the Police Officer's Bill of Rights ("POBAR") prohibit us from commenting on the outcomes.
I want to assure everyone who has contacted other officials or me that these matters are being investigated, and I, along with my colleagues on the Council, have asked our city manager and our city attorney, both of whom work directly for us, to report to us so that we can report to the public whom we serve."