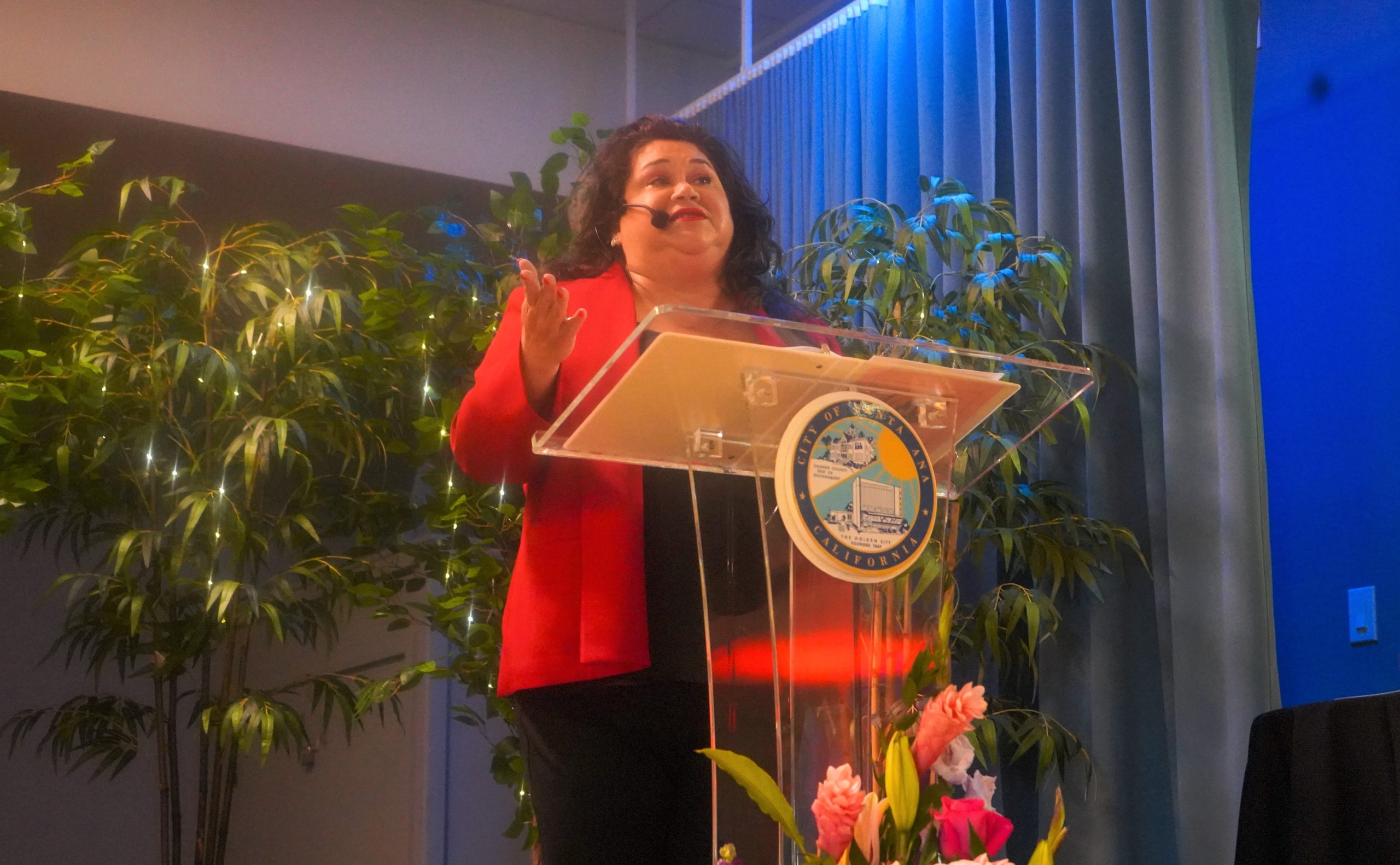 At today's State of the City address, Mayor Valerie Amezcua announced that our Parks and Recreation Agency has just received notice of a proposed grant award of $6.69 million for youth programs from the California Department of Social Services, Child Care and Development Division! This grant will help us continue to expand youth programs throughout the city.
Mayor Amezcua also announced that the City has begun acquiring land around City Hall to modernize and reimagine our civic center. This will open up many different potential development opportunities, including possibly building a new City Hall. Thank you to the Santa Ana Chamber of Commerce for sponsoring the event and to all those who attended.
If you missed the live stream, watch the unedited State of the City video on the our YouTube channel: https://www.youtube.com/watch?v=IYha9ZGJtSs
The program begins at 26 minutes, 30 seconds, and the mayor is introduced at 59 minutes.