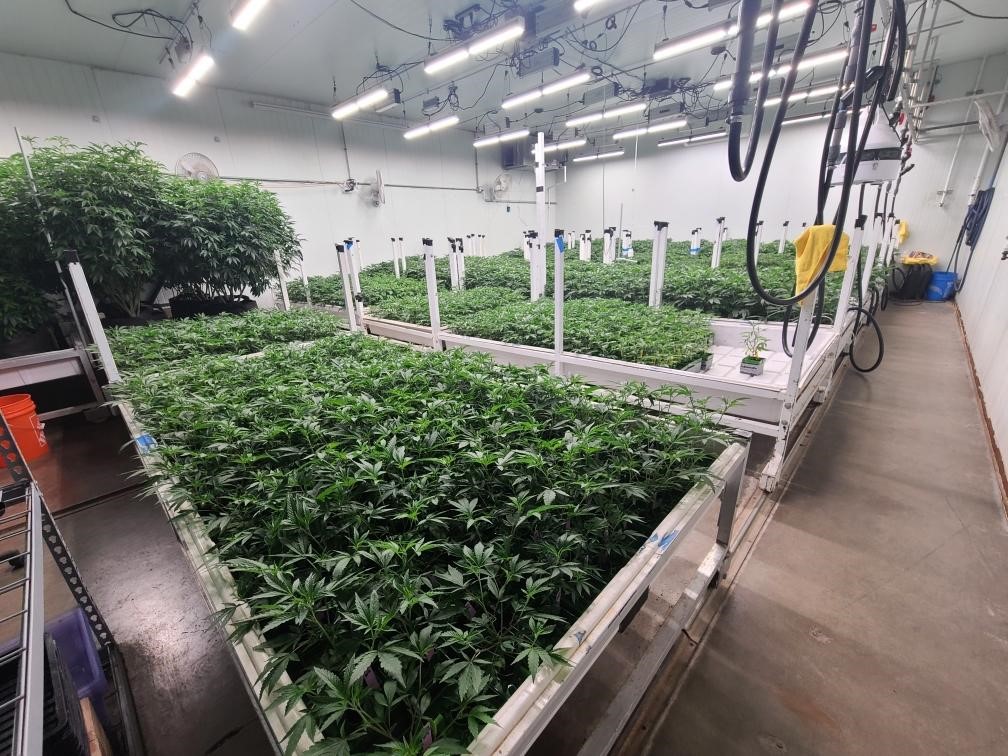 This week, the Santa Ana Police Department in collaboration with the City's Code Enforcement Division conducted a search warrant at a possible illegal marijuana cultivation site that led to a much larger investigation. In addition to finding a marijuana packaging facility with large amounts of marijuana, detectives detained 90 individuals and three juveniles who appeared to be working at the facility and might have been victims of human/labor trafficking.
Detectives are working with the Orange County Human Trafficking Task Force (OCHTTF) and the Orange County District Attorney's Office to determine if these individuals are involved in the illegal marijuana business and/or victims of human/labor trafficking.
Read the SAPD news release here.