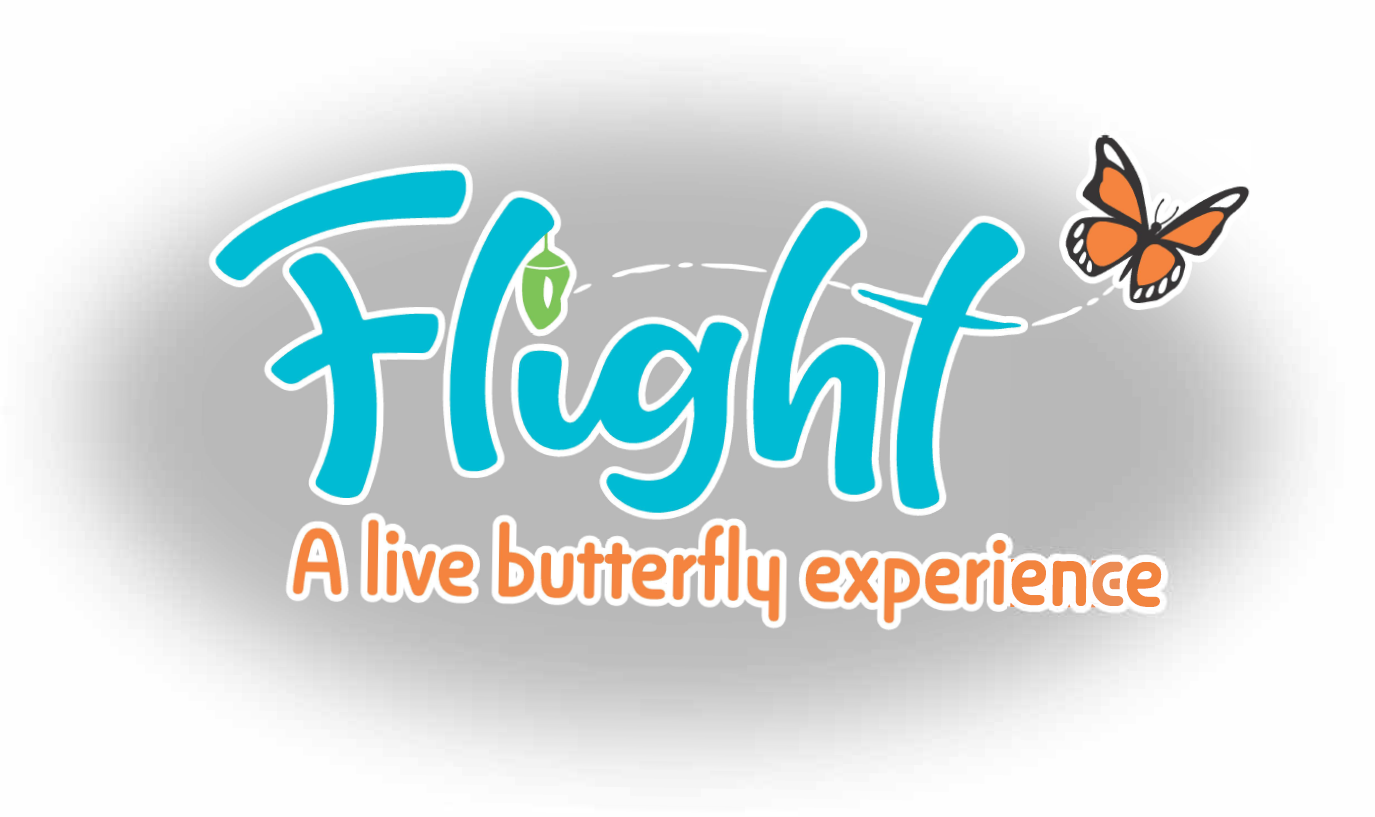 SANTA ANA, CA – The City of Santa Ana is pleased to announce Flight – A Live Butterfly Experience is now open at the Santa Ana Zoo at Prentice Park. Immerse yourself in the movement, beauty, and color of hundreds of tropical butterflies in the Flight aviary. Study the butterfly life cycle in the emergence chamber and learn about these amazing, winged wonders through educational signage. Take incredible photos and maybe even make a friend or two if the butterflies land on you. This outdoor experience is included with Zoo admission, and subject to capacity limits.
"We are always looking to connect the community to nature, and this is a new experience, never before offered at the Zoo," Zoo Manager Ethan Fisher said. "Visitors will love seeing the beautiful butterflies and learning about the steps they can take to help native pollinators thrive in our backyard."
The 2,000-plus-square-foot aviary is lushly planted with pollinator-attracting flowers and filled with dozens of species of butterflies from, Central, South, and North America. New butterflies emerge daily, and we encourage visitor to consider membership so they can visit multiple times.  Guests may want to wear bright colors to attract the butterflies. This new experience will run through the end of September and return in Spring 2023.
The Santa Ana Zoo is home to more than 260 animals, including some of the most interesting and engaging primates, and several endangered species. The parking, park, and grounds are wheelchair accessible. The Zoo is beautifully landscaped and showcases a wide array of succulents, flowers, and other conservation-friendly varietals. Inside the Zoo there is a wonderful playground with nearby seating for parents and guardians. Also available throughout the Zoo are shaded picnic tables and rest areas. The famous Zoofari Express Train, Conservation Carrousel, and Fifty Monkey Ferris Wheel operate Friday through Sunday. Guest admission, ride ticket, and gift shop purchases contribute to the Zoo's conservation funds.
This park project was made possible with City of Santa Ana youth benefit improvement funds.  The Zoo is open daily from 10 a.m. to 4 p.m. The Santa Ana Zoo at Prentice Park is located at 1801 Chestnut Ave., Santa Ana, CA 92701.  For more information, call 714-836-4000 or visit www.santaanazoo.org. Follow The Santa Ana Zoo on Instagram and Facebook.
Find photos and videos of Flight for media use here.
# # #
Santa Ana is downtown for the world famous Orange County, California. It is the County Seat, the second-most populous city in Orange County, and is home to a vibrant evening scene and arts community. Over 1,400 City employees work hard every day to deliver efficient public services in partnership with our community to ensure public safety, a prosperous economic environment, opportunities for our youth, and a high quality of life for residents. Learn more at www.santa-ana.org.