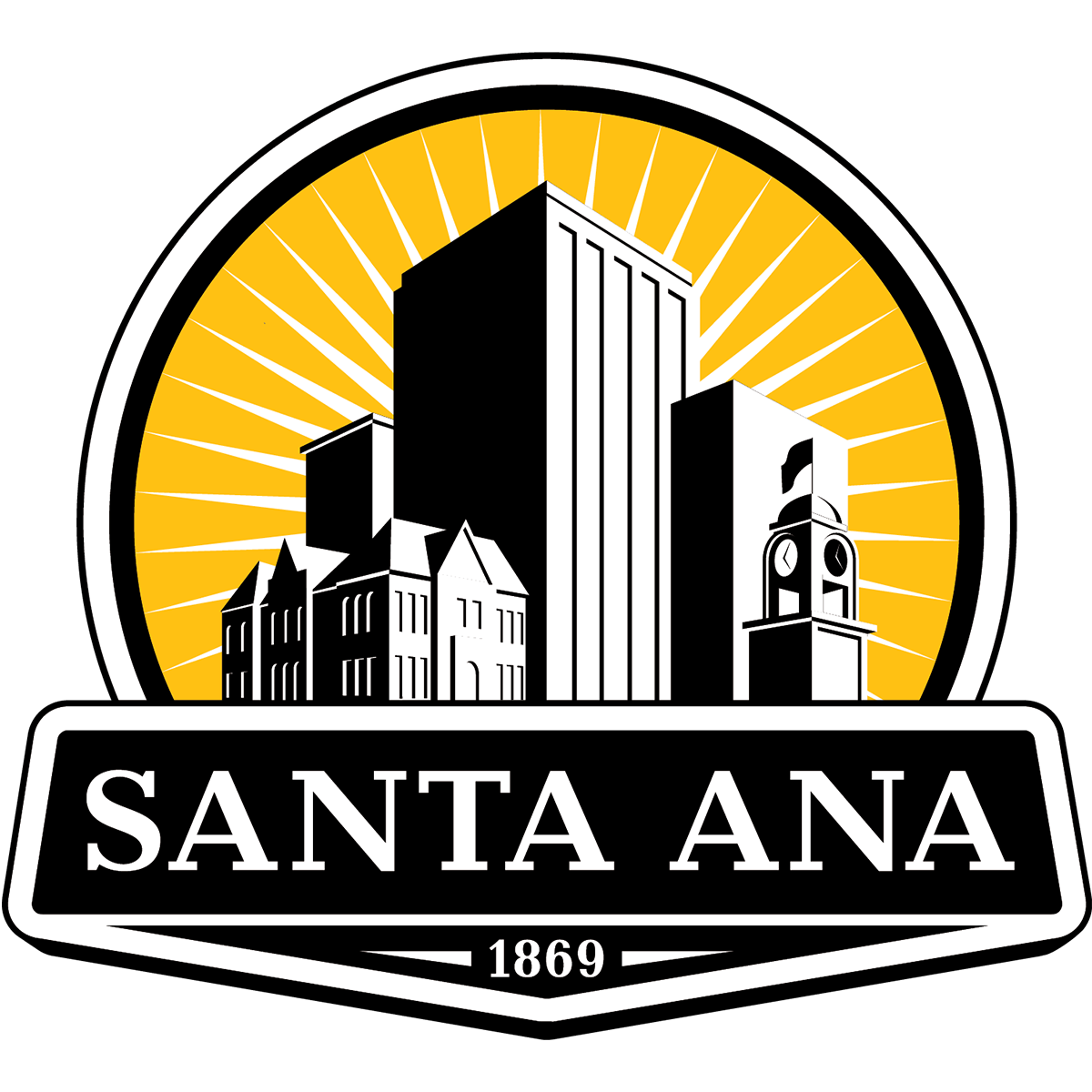 The City of Santa Ana will offer free parking from 7 a.m. to 5 p.m. Monday through Friday at four City-owned downtown parking structures beginning February 14, 2022. This will offer additional support to downtown businesses affected by the OC Streetcar construction.
From 5 p.m. to 7 a.m. on weekdays, the parking rate will be $1.50 per hour, with two hours free.
The weekend parking rate is $1.50 per hour, with two hours free.
These rates will apply to the following City-owned parking structures:
3rd Street and Broadway (Artists Village)
3rd and Birch streets
5th and Spurgeon streets
5th and Main streets
For more information on parking options, businesses and events in downtown Santa Ana, please visit www.downtown-santaana.com and www.callecuatromarketplace.com.