Walk with the Mayor – Santa Ana Triangle
---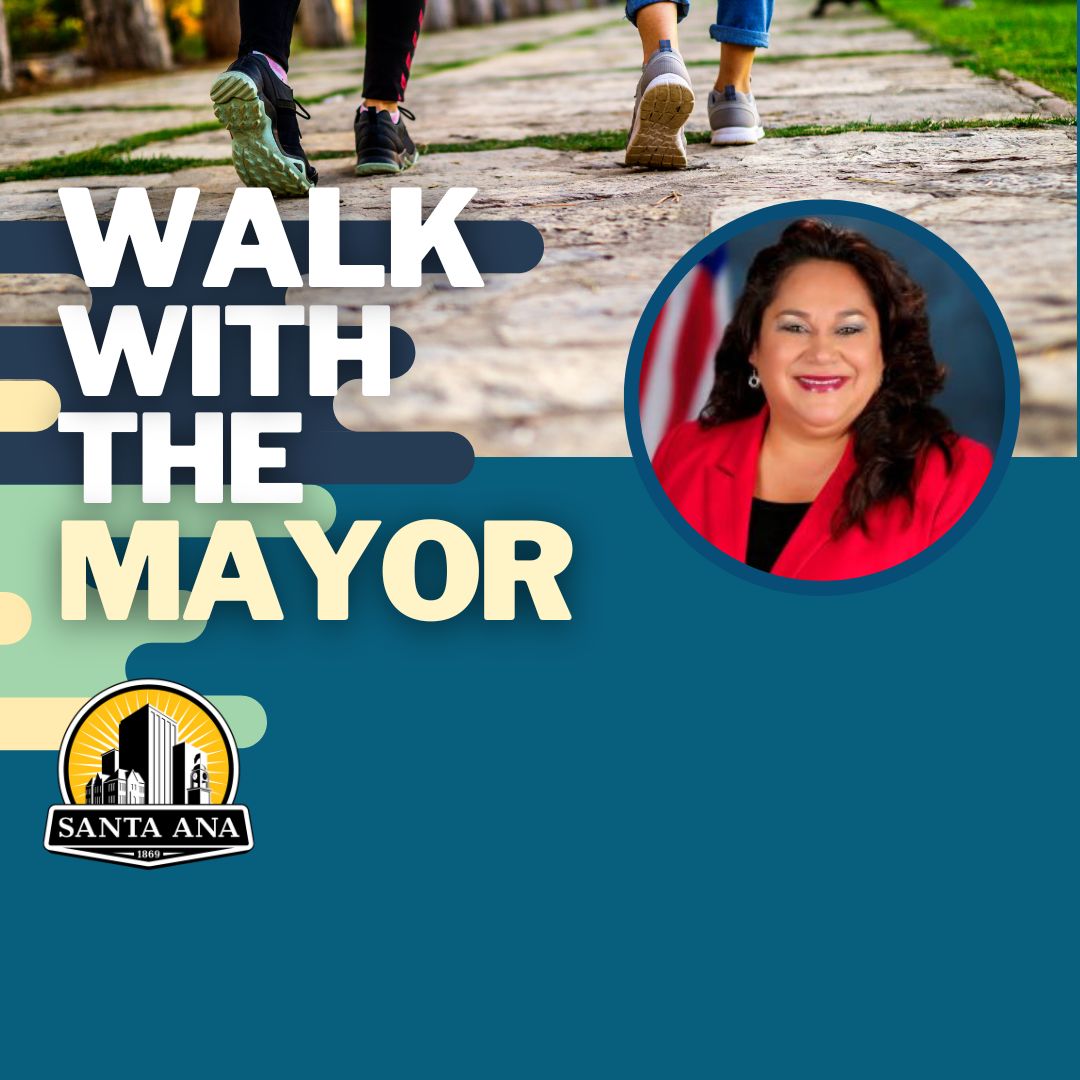 Join Mayor Amezcua and the Santa Ana Triangle neighborhood for a walk through the neighborhood. Mayor Amezcua's neighborhood walks provide residents an opportunity to connect with each other and with the Mayor, and share your thoughts about what's important to you.
We'll be meeting at the corner of Spurgeon and 20th streets.
Questions
If you have any questions or would like more information about the neighborhood walk, call the City Manager's Office: (714) 647-6900.