Second Sunshine Ordinance Meeting — AMG Senior Housing Development
5:30pm - 6:30pm
16791 E Main St
16791 E Main St, Tustin, CA 92780
---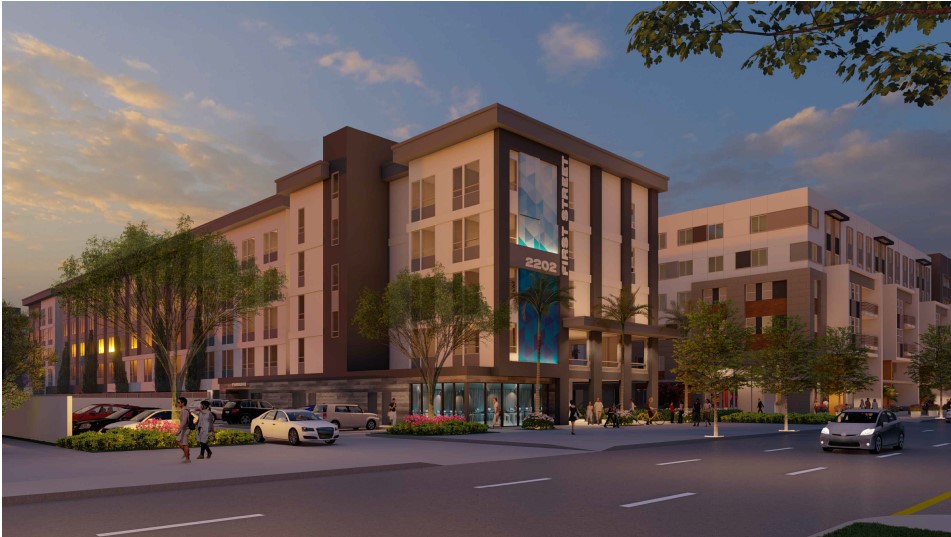 AMG & Associates, LLC. cordially invites you to a community information meeting for:
2202 E. 1st Street Apartments 
An Affordable Housing Development at 2202 E. 1st Street, Santa Ana, CA 92701
2202 E. 1st Street Apartment will be a new affordable residential development. Please come and share your thoughts and ideas about this new rental housing development. At the meeting we will provide general information, answer questions and solicit input on the housing proposal.
If you have questions regarding this event or you require language interpretation services in languages other than English, please contact: Kimberly Calica at (818) 380-2600 Ext. 17 or Kcalica@amgland.com
Date
Time
Location
Tustin, CA 92780
Conference Room
How to get there