Santa Ana Winter Village: P.O.O.F. toy giveaway
5:00pm - 10:00pm
Civic Center Plaza
717 W Santa Ana Blvd, Santa Ana, California 92701
---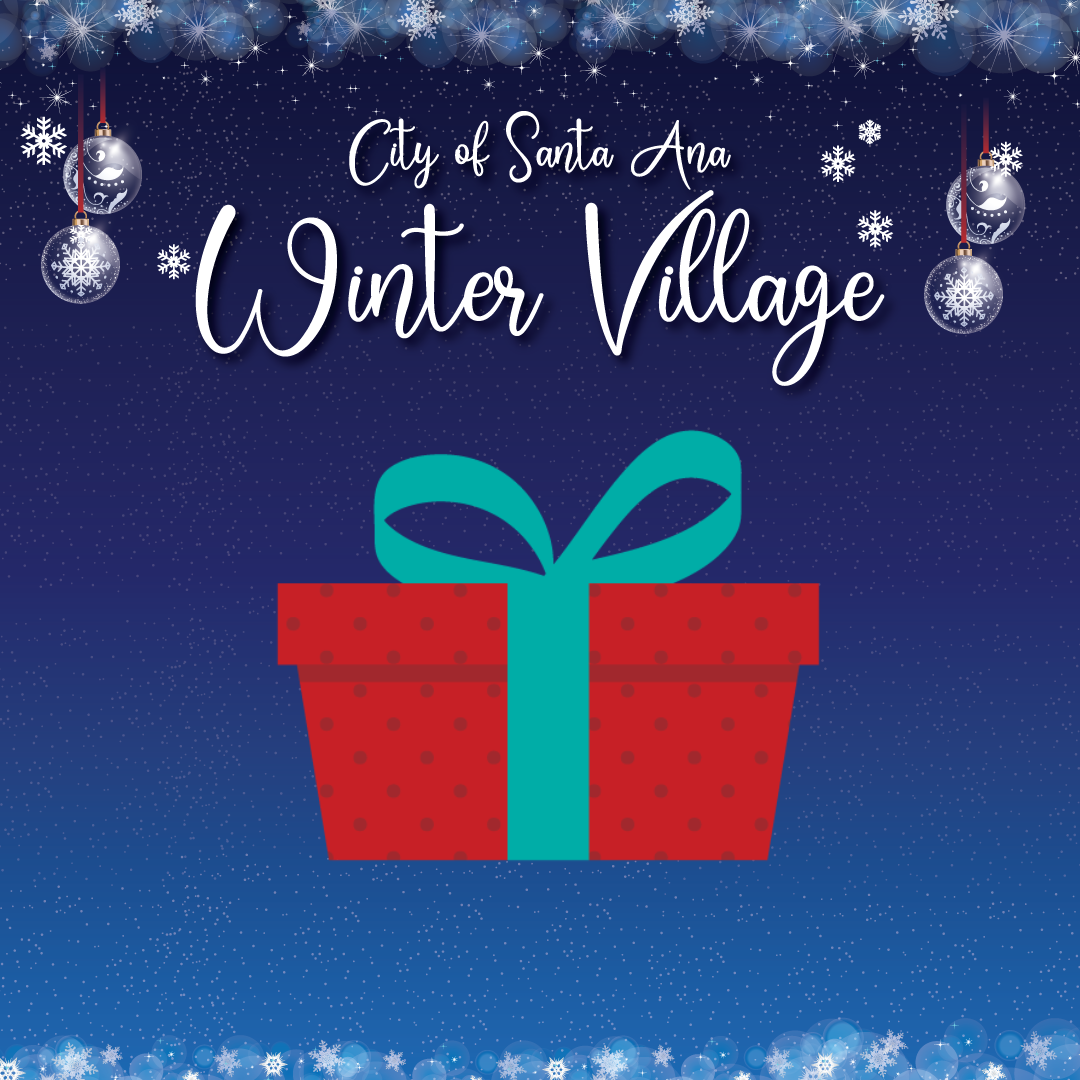 Get ready for an evening of wonder on December 16, as the Power of One Foundation (P.O.O.F.) hosts a toy giveaway right in the heart of the Santa Ana Winter Village.
This special event day will be held from 5:00pm – 10:00pm and will be open to all Santa Ana youth and teens ages 17 and under. Registration is required to participate and will open on December 4. Click here to register, spots are limited.
General information on the Santa Ana Winter Village:
Ready for an un-brr-lievable celebration? The City of Santa Ana is proud to announce the third annual Santa Ana Winter Village! This month-long event includes family friendly events and activities throughout its entirety.