Santa Ana Winter Village: Breakfast with Santa
9:00am - 11:00am
Civic Center Plaza
717 W Santa Ana Blvd, Santa Ana, California 92701
---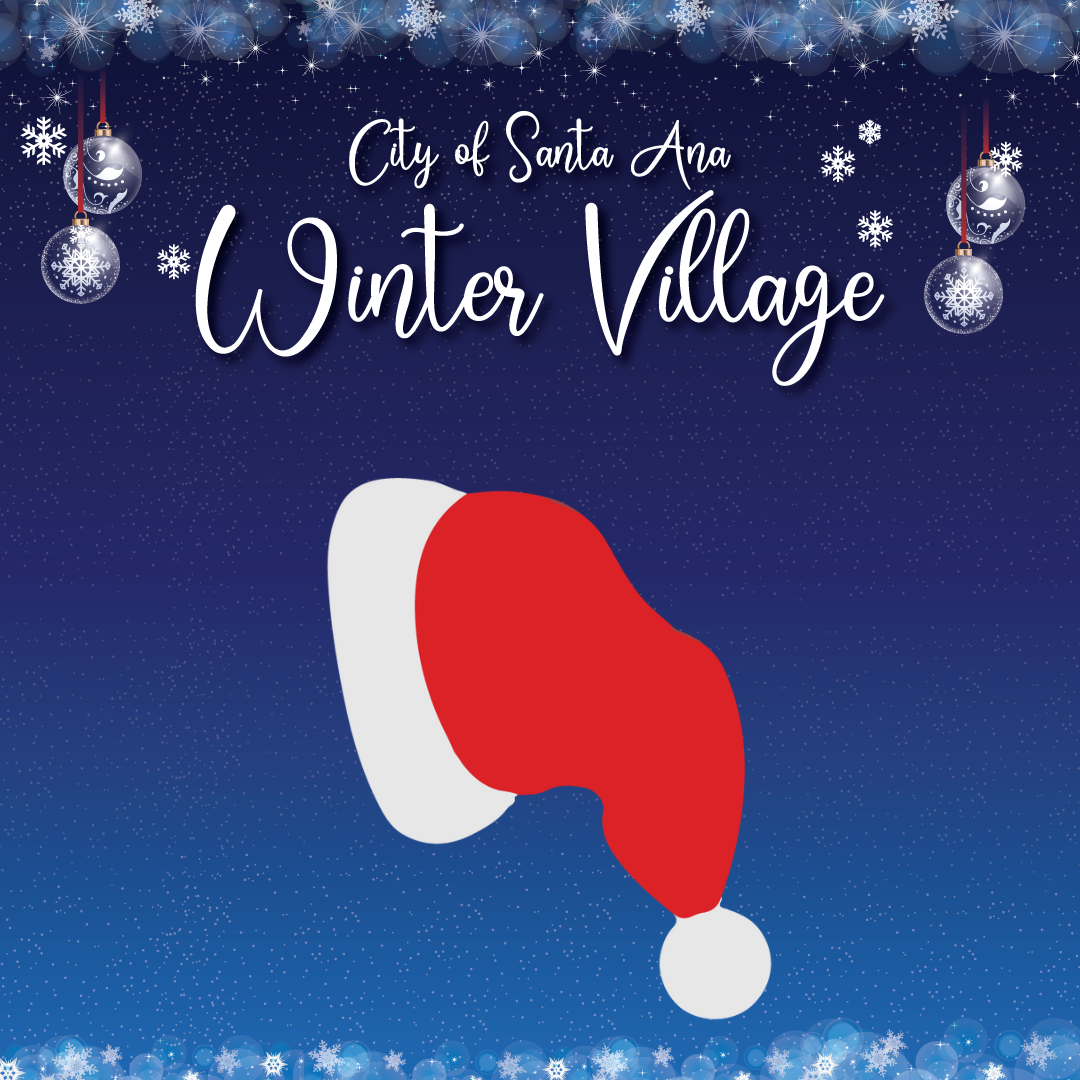 Join us at the Santa Ana Winter Village on December 9 for an extra special morning, as we get into the holiday spirit and enjoy breakfast with Santa.
This special event day will be held from 9:00am – 11:00am and attendees can look forward to spending a morning with Santa, while eating a delicious breakfast cooked by the Santa Ana Lions Club. Breakfast will only be $5 per person and tickets must be purchased in advance. Tickets will be be available for purchase online on November 18.
General information on the Santa Ana Winter Village:
Ready for an un-brr-lievable celebration? The City of Santa Ana is proud to announce the third annual Santa Ana Winter Village! This month-long event includes family friendly events and activities throughout its entirety.