Public Meeting for South Basin Groundwater Protection Project
3:00pm - 4:00pm
Orange County Water District
18700 Ward Street, Fountain Valley, Califorina 92708
---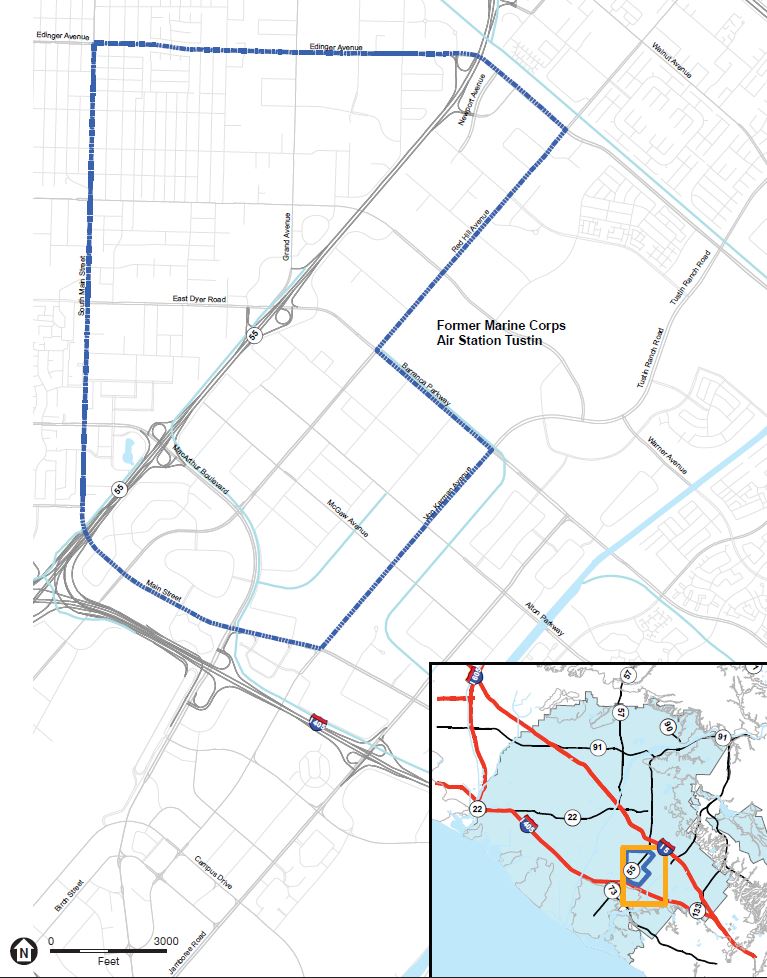 The Orange County Water District (OCWD) is hosting an in-person public meeting on Thursday, October 19, 2023, at 3 p.m. in their boardroom located at 18700 Ward St. in Fountain Valley for the proposed South Basin Groundwater Protection Project. The project area includes southeast Santa Ana, bounded by East Edinger Avenue, South Main Street and the 55 Freeway. The public meeting will become a part of the public record for the Draft Environmental Impact Report.  OCWD encourages all interested individuals and organizations to attend this meeting in person.
This proposed project would include the installation of groundwater extraction wells and conveyance piping, filtration to reduce sediment load, treatment with liquid-phase granular activated carbon ("GAC") to reduce volatile organic compound (VOC) concentrations, discharge treated water to the sewer, and further treatment by the public-owned treatment works at Orange County Sanitation District Plant 1 and the Orange County Water District Groundwater Replenishment System Advanced Wastewater Purification Facility.  The proposed Project would comprise approximately eight extraction well alignments, consisting of a total of approximately 75 extraction wells, approximately 84 monitoring wells, approximately 10,000 feet of collection and discharge piping, and local treatment systems for suspended sediment and contaminant removal.
Learn more about the project here.
Should you have questions, please contact Shawn Nevill with the Orange County Water District at snevill@ocwd.com or (714) 378-3256.