Hands-Only CPR / Stop the Bleed class
---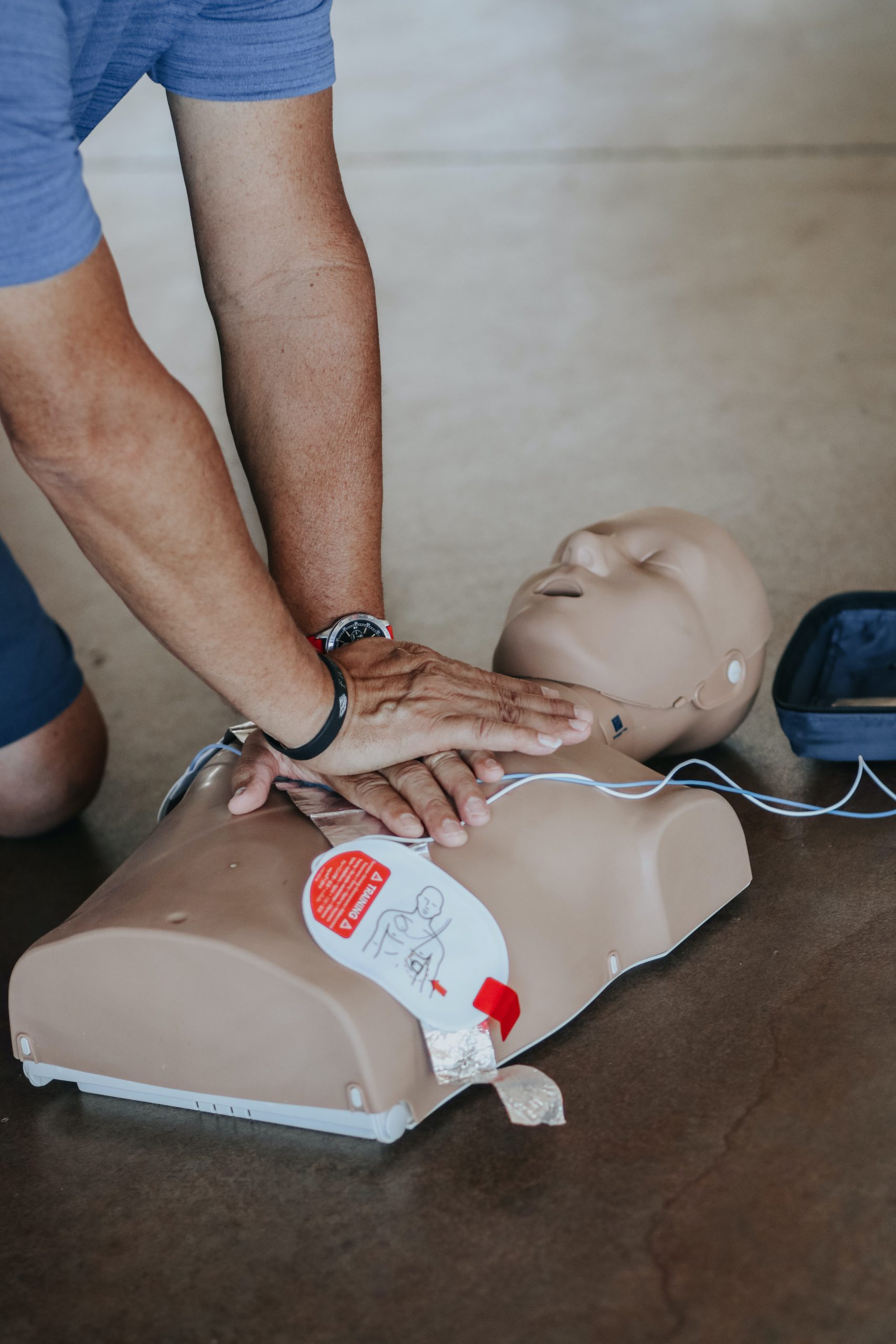 In recognition of June as CPR Awareness Month, the Orange County Fire Authority (OCFA) is proud to offer a free non-certified hands-only CPR / stop the bleed class. Through this course, you will learn crucial life-saving skills. This event is exclusively for Santa Ana residents aged 16 and over.
The class will be held in English, and space is limited to the first 25 participants. If the class is full or if you are interested in attending a class in Spanish, please sign up for the English or Spanish waitlist.
How to register
Register online to attend this class: https://volunteersignup.org/QLYWF. If you are confirmed to attend, we will provide you with the location details via email.
Questions?
If you have any questions, contact Yocely Galindo at (714) 567-3236 or Yocelygalindo@ocfa.org.
More information
For more details, view and download our flyer.