Santa Ana Zoo Birthday Party and Free Resident Day
10:00am - 5:00pm
Santa Ana Zoo
1801 E Chestnut Avenue, Santa Ana, CA 92701
---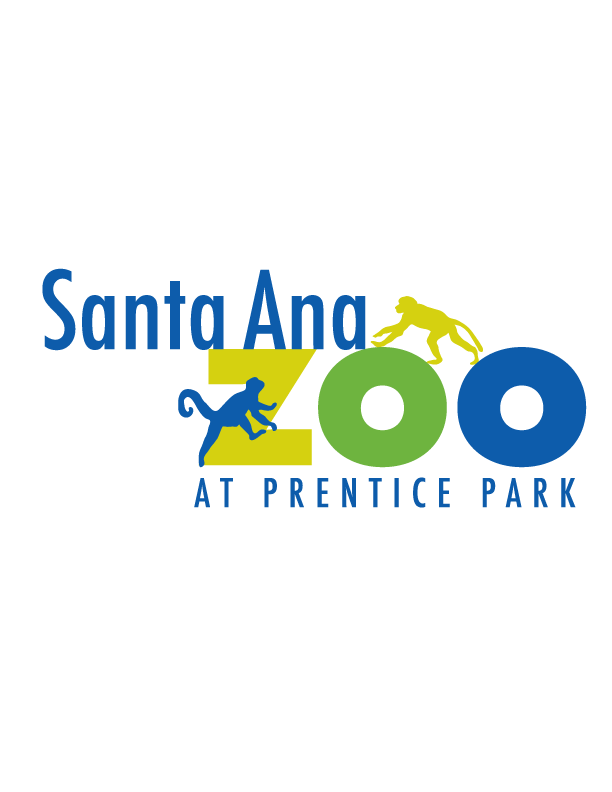 Join the Santa Ana Zoo at Prentice Park to celebrate the Zoo's 71st birthday from 11 a.m. to 2 p.m. March 19. The event takes place on Free Resident Day, when Santa Ana residents get free admission to the Zoo.
The birthday celebration includes an all-zoo scavenger hunt with animal education activities and birthday enrichment treats for the animals.
Santa Ana residents receive free admission to the Zoo on the third Sunday of every month. Proof of residency (such as ID or a utility bill) is required.
Santa Ana Zoo, 1801 E. Chestnut Ave.
10 a.m. – 5 p.m. (last admission is at 4 p.m.)
Visit Santa Ana Zoo: https://www.santaanazoo.org/