Public Works free family community event
11:00am - 2:00pm
Walnut Water Pump Station
723 W. Walnut Street, Santa Ana, CA 92701
---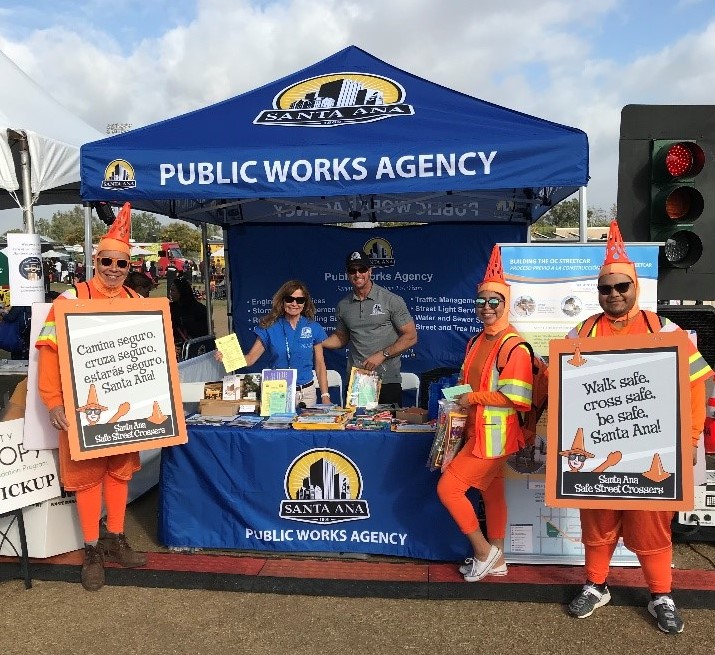 In recognition of National Public Works Week, the City of Santa Ana Public Works Agency invites you to a free family community event on Saturday, May 21, 2022, from 11 a.m. to 2 p.m. at the Walnut Water Pump Station located at 723 W. Walnut Street. Highlights of the event include free tacos to the first 500 guests, prizes, tours of the state-of-the-art water pump station, a water pipe connection competition, various Public Works exhibits, and large equipment displays.
Free event parking is available in the lot at Flower Street and Pine Street.
For more information, please contact Public Works Agency Community Liaison Michelle Micallef at (714) 647-5091 or mmicallef@santa-ana.org. View event flyer.
Event and parking map locations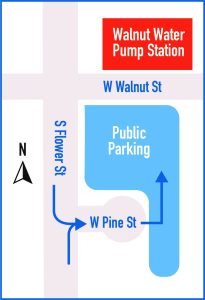 Video: demonstrations of water pipe connections