Dec. 17: Power of One Foundation's Winter Wonderland
---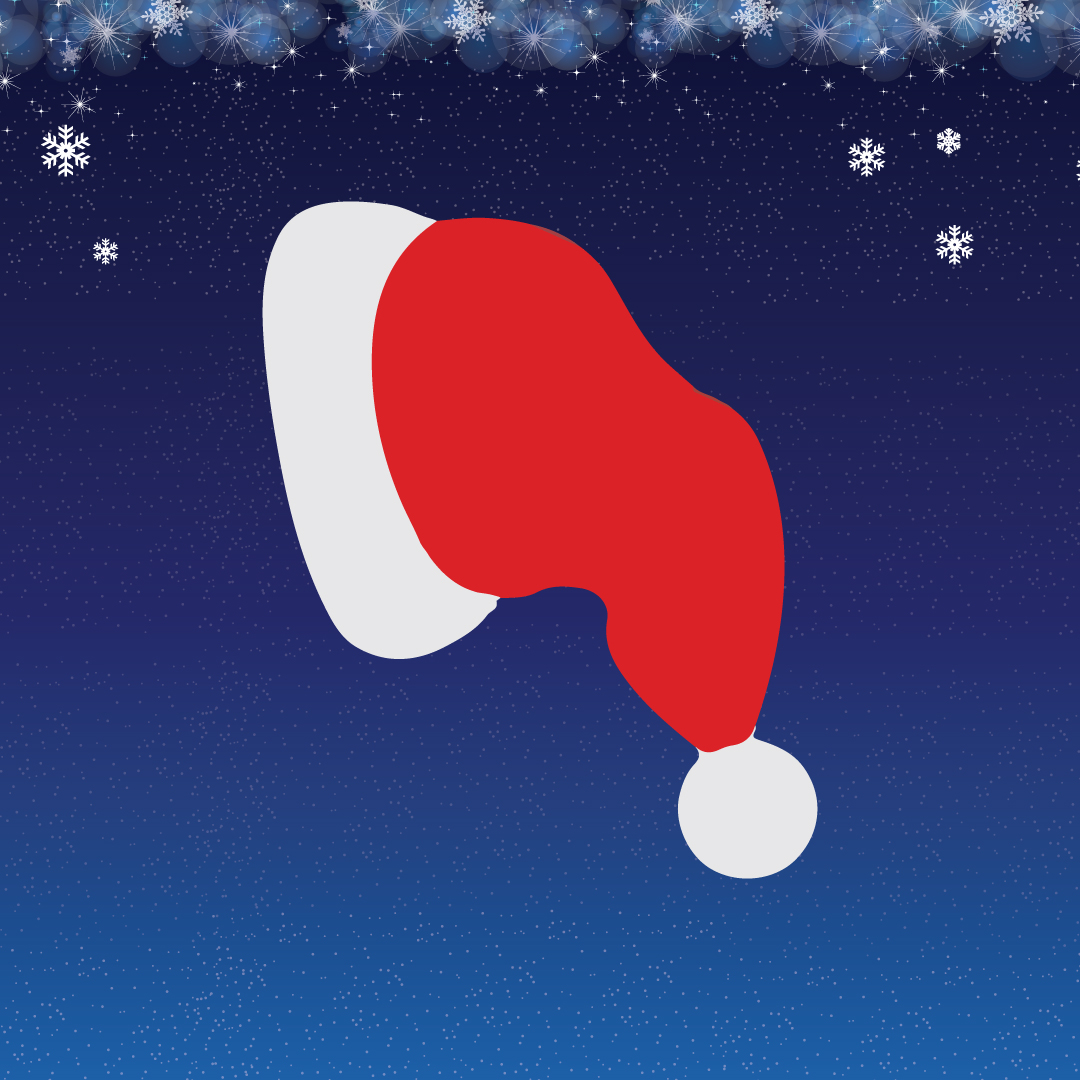 Power of One Foundation (POOF) presents their annual Toy Giveaway at the Santa Ana Winter Village 2022!
This year, POOF's Winter Wonderland will bring Santa Ana residents a Breakfast with Santa, Ice-Skating, and a Toy Giveaway at the Santa Ana Winter Village on Dec. 17!   POOF's goal is simple this holiday season – put a smile on the faces of children through a memorable experience, with a gift in their hands and a lasting impression in their hearts.
There will be photo opportunities with Santa, Mrs. Claus, elves and live entertainment available throughout the day.  Toy giveaway and activities will have limited spots and registrations are first-come, first-serve.
9:30 a.m. – Breakfast with Santa
4:00 p.m. to 10:00 p.m. – Open event with live entertainment.  Find Santa, Mrs. Claus and the elves all in one spot spreading holiday cheer.
6:00 p.m. – Toy Giveaway
Our goal every holiday season is to spread a spark of joy to kids in our community.  Watch for Toy Fairy updates on POOF's website and social media! The exciting and expanded day long Winter Wonderland at the Santa Ana Winter Village is made possible by the partnerships with the City of Santa Ana and Medica Talent Group, along with the support of our amazing sponsors – Baker Fairview Self Storage, Hyundai, AlvardoSmith, IKEA Costa Mesa, Home Depot, Bank of America, Shryne Group, and Franchise Focused Marketing.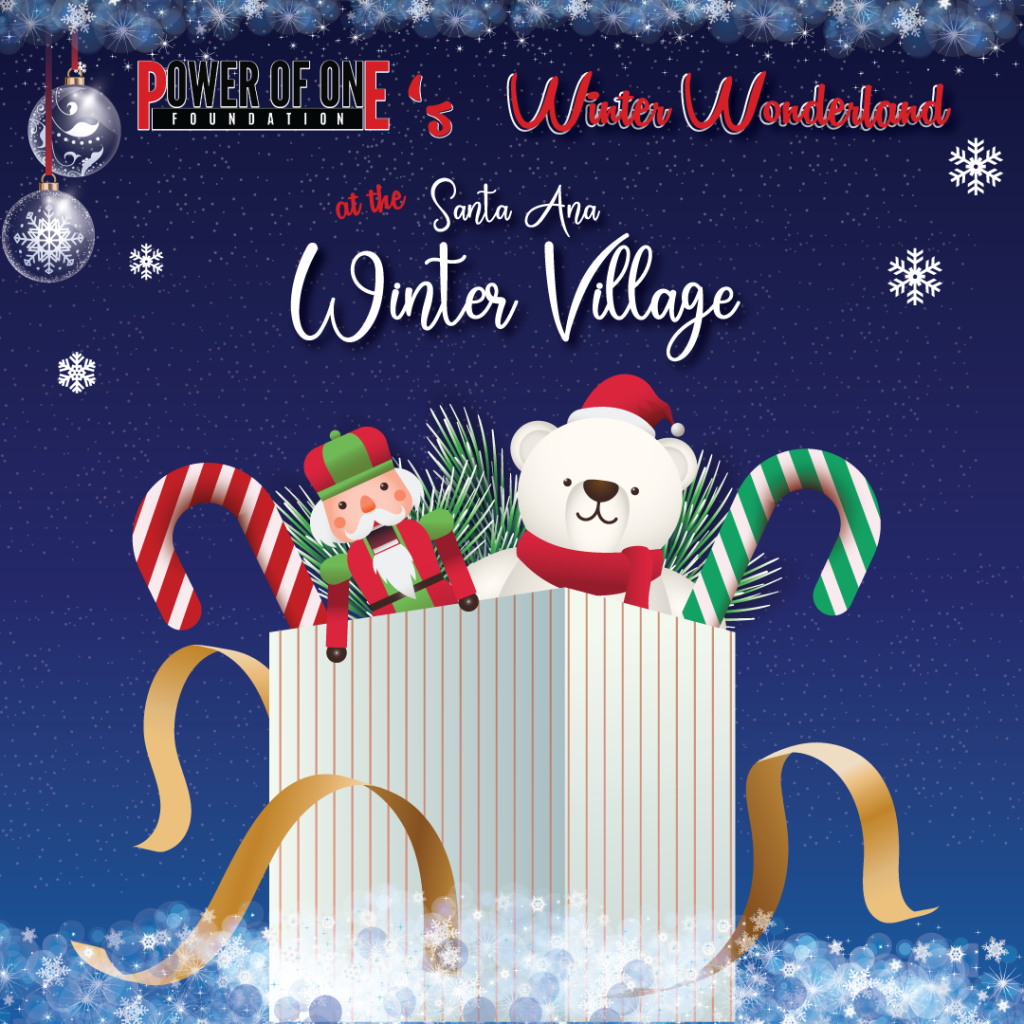 General admission into the Winter Village is free of charge.  Outdoor ice-skating reservations can be purchased online.  Go to the Winter Village website for more information on full month-long event details, directions, parking and other activities.