Community Meeting: Grand and Grovemont First Sunshine Ordinance Meeting
6:00pm - 7:00pm
Grand and Grovemont First Sunshine Ordinance Meeting
2525 North Grand Avenue, Unit N, Santa Ana, CA 92705
---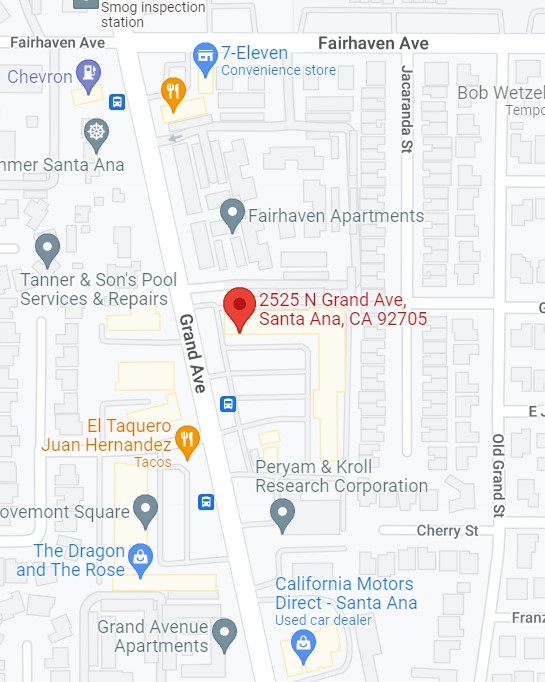 Grand Avenue Plaza LLC & Red Rock Realty Investment cordially invites you to a community information meeting for:
Grand And Grovemont
A For-Sale, Townhome Development at 
2511, 2521, & 2525 North Grand Avenue, Santa Ana, CA 92705
Meeting Date and Time
Wednesday, August 24, 2022
6:00 PM to 7:00 PM
Meeting Location
2525 North Grand Avenue, Unit N
Santa Ana, CA 92705
Grand and Grovemont will be a new, for sale townhome development. Please come and share your thoughts and ideas about this new housing development for families. At this meeting, we will provide general information, answer questions, and solicit input on the housing proposal.
If you have questions regarding this event or you require language interpretation services in languages other than English, please contact:
Eric Higuchi at (949) 290-7510 or by email.