7:00pm - 9:00pm
Santa Ana Police Department Community Room
60 Civic Center Plaza, Santa Ana, CA 92701
---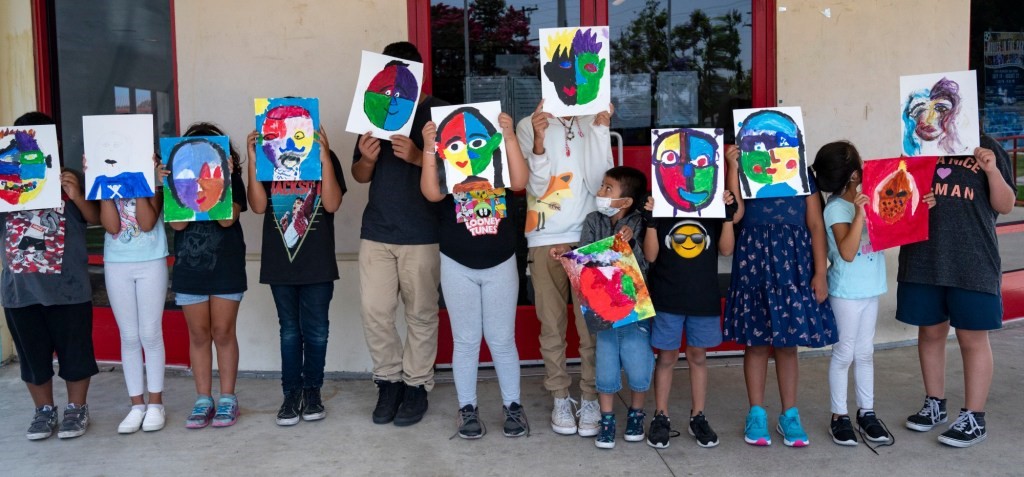 About Com-Link
The Communication Linkage Forum ("Com-Link") was formed for the purpose of providing a non-partisan forum to promote the exchange of ideas and information between neighborhoods and community leaders. Com-Link partners with the City of Santa Ana in order to communicate the positive aspects of Santa Ana and to enhance a sense of community.
Join our meeting
Join us for a special hybrid in-person and virtual meeting from your device on Zoom or by calling 1 (720) 707-2699 and entering Meeting ID 858 8279 6296#. English to Spanish Interpreting services will be available.
Agenda
7:00 p.m. – Call to order, Com-Link Board introductions, and flag salute
7:05 p.m. – Committee Updates:

Arts and Culture Update by Tram Le, City Arts and Culture Specialist
Santa Ana Unified School District Update by Lisa Solomon, Santa Ana Unified School District Liaison to Com-Link
Welcome to Dr. Annebelle Nery, New Santa Ana College President

7:25 p.m. Presentation by Nabil Saba, City of Santa Ana Public Works Agency Executive Director, on the following:

Neighborhood Block Transformation Contest
Permit Parking District Study
Trash Hauler Transition Update
Bus Shelter Advertising and Maintenance
Update on Current Construction Projects

8:40 p.m. – Announcements
Reminders
Note: To help reduce the spread of COVID-19, the State of California requires that everyone wear a mask at all indoor public settings and workplaces until February 15, 2022.