Artesia Pilar Neighborhood Association Meeting
6:30pm - 7:30pm
El Salvador Community Center
1825 W Civic Center Drive, Santa Ana, CA 92703
---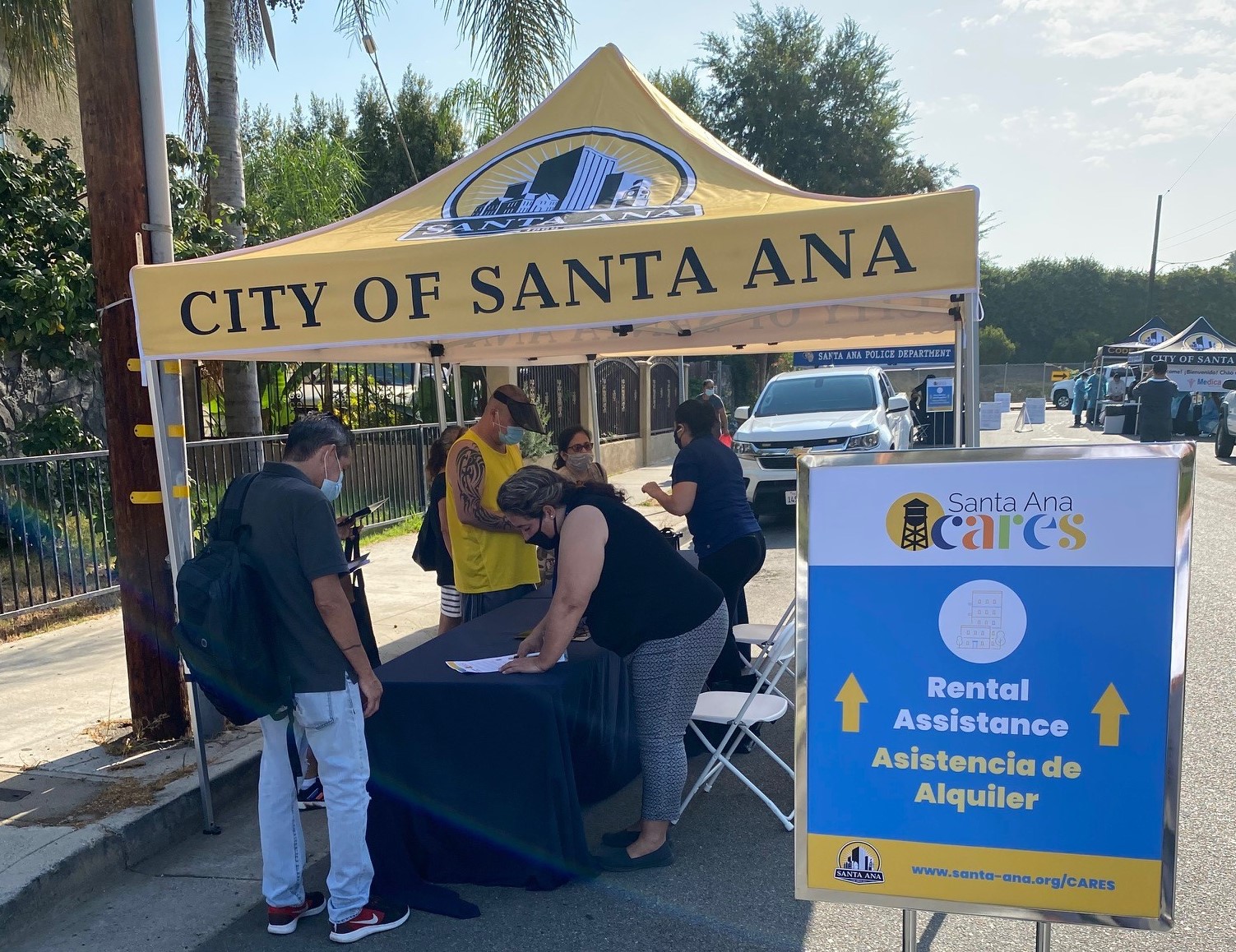 The Artesia Pilar Neighborhood Association's mission is to share information, share City news, support neighborhood improvements, and sponsor community events to get to know our neighbors better. Volunteers needed to serve on the Neighborhood Board, organize our newsletter, and to start an email group. Please contact Ruby Woo at (714) 835-8925 for additional information.
Agenda
Brief updates from Santa Ana Police Department from the Directed Patrol Unit regarding public safety issues in the neighborhood, including the loud noise ordinance
Presentation and community feedback on improvement opportunities for vacant right-of-way space at King Street / 10th Street by Craig Foster from the City of Santa Ana's Public Works Agency
Presentation on the Permit Parking District Study by Zed Kekula from the City of Santa Ana's Public Works Agency
Neighborhood events and updates
Note: language interpretation services will be provided in English and Spanish for this meeting.
More information
For more information, please contact Ruby Woo, Neighborhood Association President, at (714) 835-8925 or the City of Santa Ana Neighborhood Initiatives Program at (714) 6667-2260.