In The News: Segerstroms Plan Major Revamp of Santa Ana Retail Center!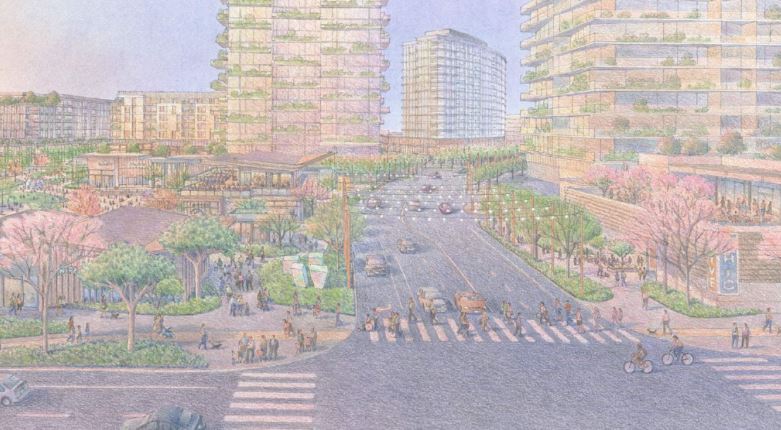 The Village at Santa Ana is a mixed-use development project with plans to redevelop a 17 acre area into 1,583 residential units, up to 80,000 square feet of retail, and 300,000 square feet of office space. The proposed revamp will be pedestrian-oriented furthering the city's vision to transform shopping plaza's into dynamic blends of healthy living, shopping, working, and dining.
Business Resources
Orange County Small Business Conference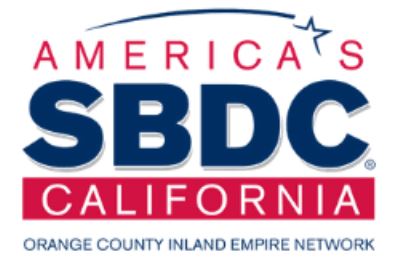 Presented by the Small Business Development Center, this conference aims to empower your business with resources, education, and information that is needed to grow and expand your business. If you are looking for opportunities to increase your revenue, get access to capital, learn about marketing, and more, this conference is perfect for you!
There will be 20+ breakout sessions and opportunities to network with business owners and business resource providers as well as state and local legislators. Lunch will be provided. Click on the link below to register today.
Date: Thursday, September 28
Time: 7 a.m. – 1:30 p.m.
Location: Great Wolf Lodge – 12681 Harbor Blvd., Garden Grove CA 92840
Use code: CSUFSBDC at checkout for FREE registration.
Learn about additional resources offered by the OCIE SBDC here.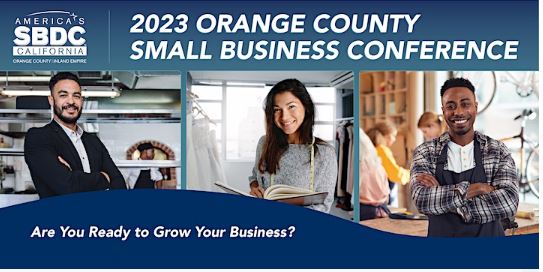 A Fiesta of Flavors
Let the Countdown Begin!

Santa Ana Chamber of Commerce presents the 8th annual favorite foodie festival on Saturday, October 14th from 5-9PM, at MainPlace Mall, featuring 40+ local restaurants, craft breweries, wineries, and distilleries!
Make sure to bring the whole family for live music, a kid's zone, photo booth, lawn games, charity raffle, and more! Rock out to your favorite 80's songs with live music from FlashPants 80s Cover Band, America's #1 80's Party Dance Cover Band
Businesses who are interested in being a vendor at this event, please sign up here. For more information and to purchase tickets, click on the link below.
Pollo Campero Expands
New Location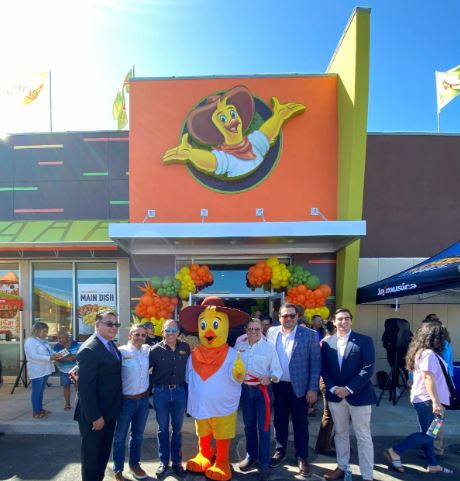 Congratulations to Pollo Campero on the opening of their 2nd location in Santa Ana! Thank you for choosing our city and we wish you continued success as your company continues to expand!
2320 S Bristol St, Santa Ana, CA 92704
New Businesses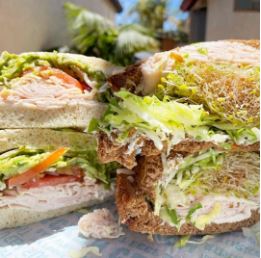 Board & Brew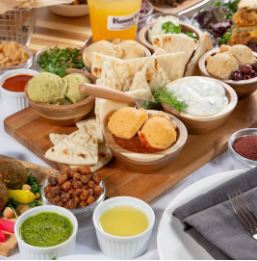 Hummus Way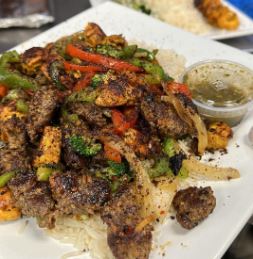 Kebab Kurry Express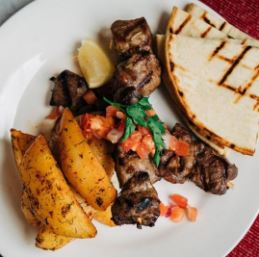 The Great Greek Mediterranean Grill
Available Retail Properties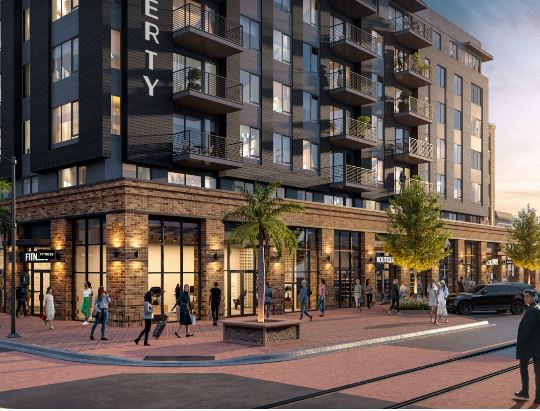 Rafferty
401 N. Main St.
Property Highlights:
Situated in the core of rapidly growing downtown Santa Ana
Approximately 12,600 SF retail/restaurant space
Offers great frontage to downtown's primary retail corridor
Unique opportunity for locally sourced retailers and restauranteurs
Contact: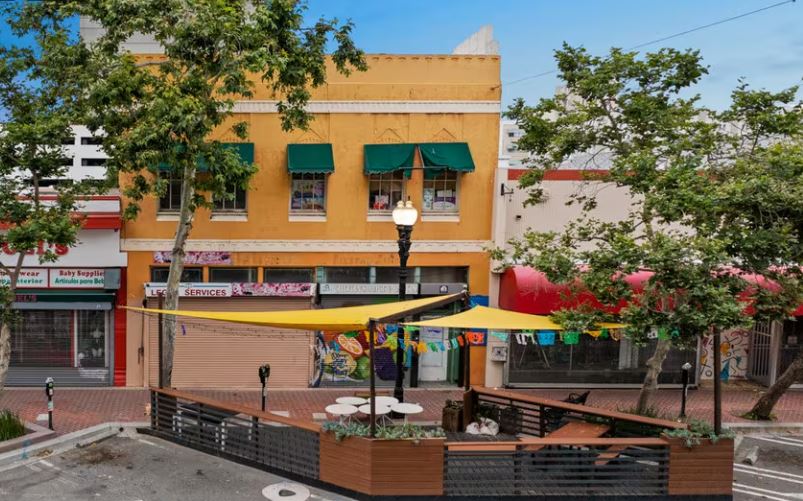 Downtown Santa Ana
209 W. 4th St.
Property Highlights:
Situated in the heart of downtown Santa Ana
Approximately 1,600 SF of retail space
Located within an opportunity zone
National historic property
Contact:
To market your property for sale or lease, and to inquire about available sites in Santa Ana for your business, please contact the Economic Development Team at (714) 647-5477 or econdev@santa-ana.org
The City of Santa Ana's team of Economic Development Specialists are here to assist you with tools and resources for your business.
For information about the City's incentives, workforce training programs, site selection assistance, navigating City licenses and permits, and other services and programs, please visit our website.