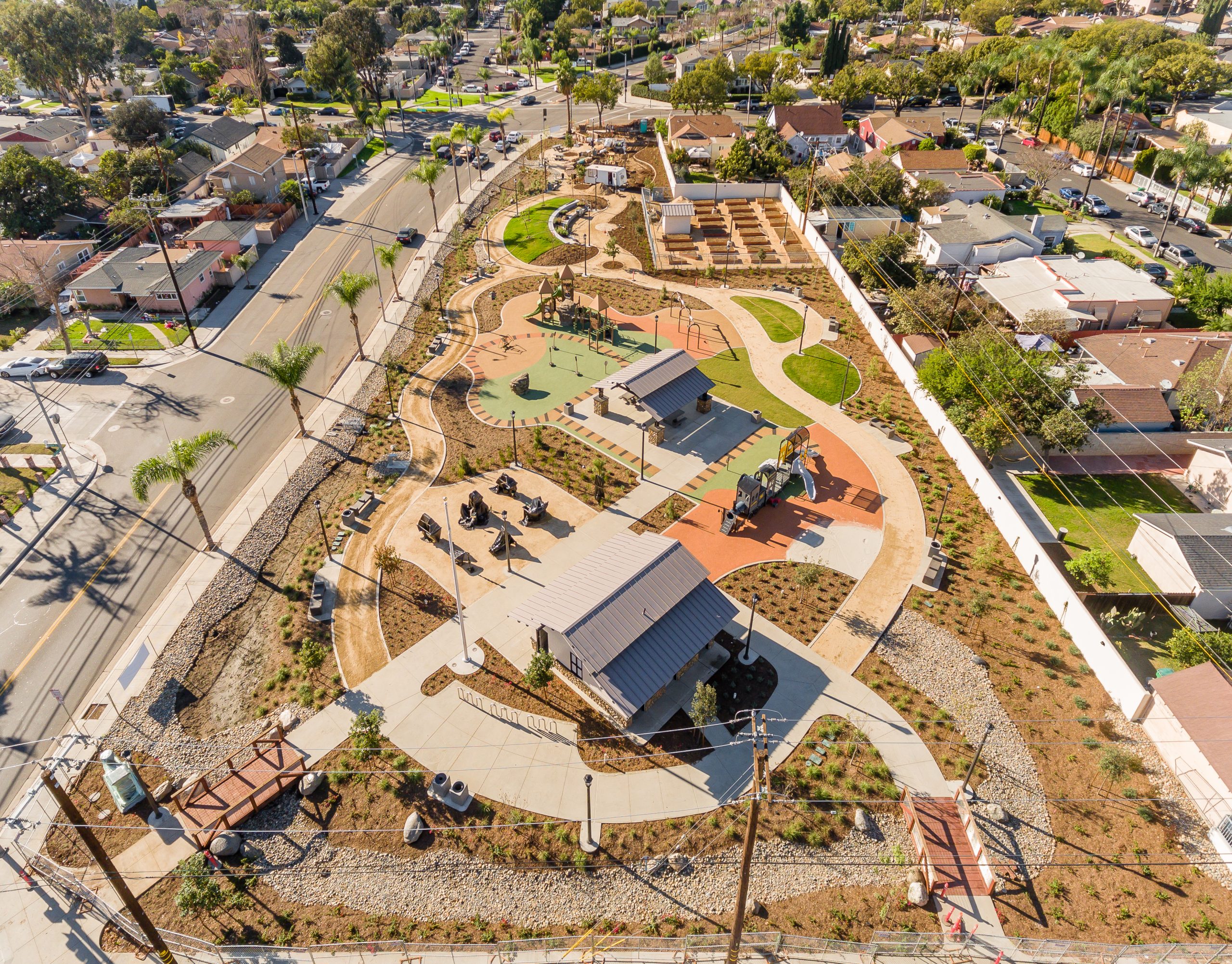 The draft Parks Master Plan is now available for review. Read it on our website.  Submit your thoughts about the draft plan on our online comment form.
What is the Parks Master Plan?
The Parks Master Plan that guides our investment in parks, facilities, trails, and open space over the next ten years!
They say you can tell the health of a community by the condition of its parks. For decades, our parks have needed a significant investment to keep them safe, inclusive, enjoyable, and comfortable for our children, families and residents. Now is the time to provide a park system that will support and promote healthy lifestyles, improve inequities in greenspace, and support community livability, park safety, trail connectivity, and our quality of life. Read more.
How did we get here?
The Master Plan process started in 2020. Despite the constraints of working during the pandemic and coordinating with Open Space Element of the General Plan, the process was extremely thorough. We received input from the public through multiple methods, including virtual and in-person meetings, online surveys, and the creation of a diverse Parks Advisory Group that represented various City boards and commissions, a number of community-based organizations, demographic groups, age groups, activities and geographic areas within the city.
Draft Parks Master Plan to be presented at the Parks Commission on April 28
On April 28, 2022, staff will present the draft Parks Master Plan to the Parks, Recreation, and Community Services Commission.  The April 28, 2022 Parks, Recreation, and Community Services Commission meeting agenda is now available on our website.
More information
Contact Suzi Furjanic:
Phone: (714) 571- 4292
Email: ParksMasterPlan@santa-ana.org