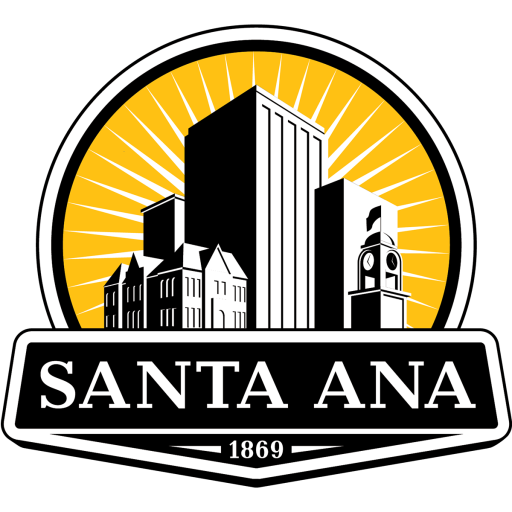 Santa Ana, Calif. – A court has ruled that the Santa Ana Police Officers Association (SAPOA) and its president, Gerry Serrano, must pay the City of Santa Ana $41,651.47 for defending against frivolous claims SAPOA and Mr. Serrano filed to silence the City of Santa Ana executive employees and stop them from doing their jobs to ensure compliance with City rules and State law.
On February 23, 2023, Orange County Superior Court Judge Lon Hurwitz granted the City's Motion for Attorney's Fees and Costs Following Special Motion to Strike.  The Special Motion to Strike is a motion designed to dispose of Strategic Lawsuits Against Public Participation, known as SLAPP.  The motion is filed to dismiss claims that are used to intimidate and harass individuals who are merely doing their jobs or exercising their free speech rights and that are so obviously meritless that they should be dismissed at the start of a lawsuit.
Judge Hurwitz previously granted the City of Santa Ana's Special Motion to Strike, dismissing Mr. Serrano's claims that the City of Santa Ana retaliated against him by requesting that the Orange County District Attorney's Office investigate him for interfering with a criminal investigation and by communicating with CalPERS about Mr. Serrano's pension credit for premium pays that could be seen as pension spiking. The award of $41,651.47 reimburses the City for the attorney's fees and costs incurred to defeat those frivolous claims.
This follows Police Chief David Valentin's similar victory on an Anti-SLAPP Motion and, in total, SAPOA and Mr. Serrano have been ordered to pay nearly $67,000 in fees and costs back to the City.
"This legal victory sends a resounding message that our judicial system will not tolerate bullies filing retaliatory lawsuits against city officials who are simply doing their job. It is unfortunate that the brave men and women who proudly serve the Santa Ana Police Department have been dragged into frivolous litigation by their leadership," said Jeff Ranen, a partner with the law firm Lewis Brisbois Bisgaard & Smith LLP who represented the City of Santa Ana.