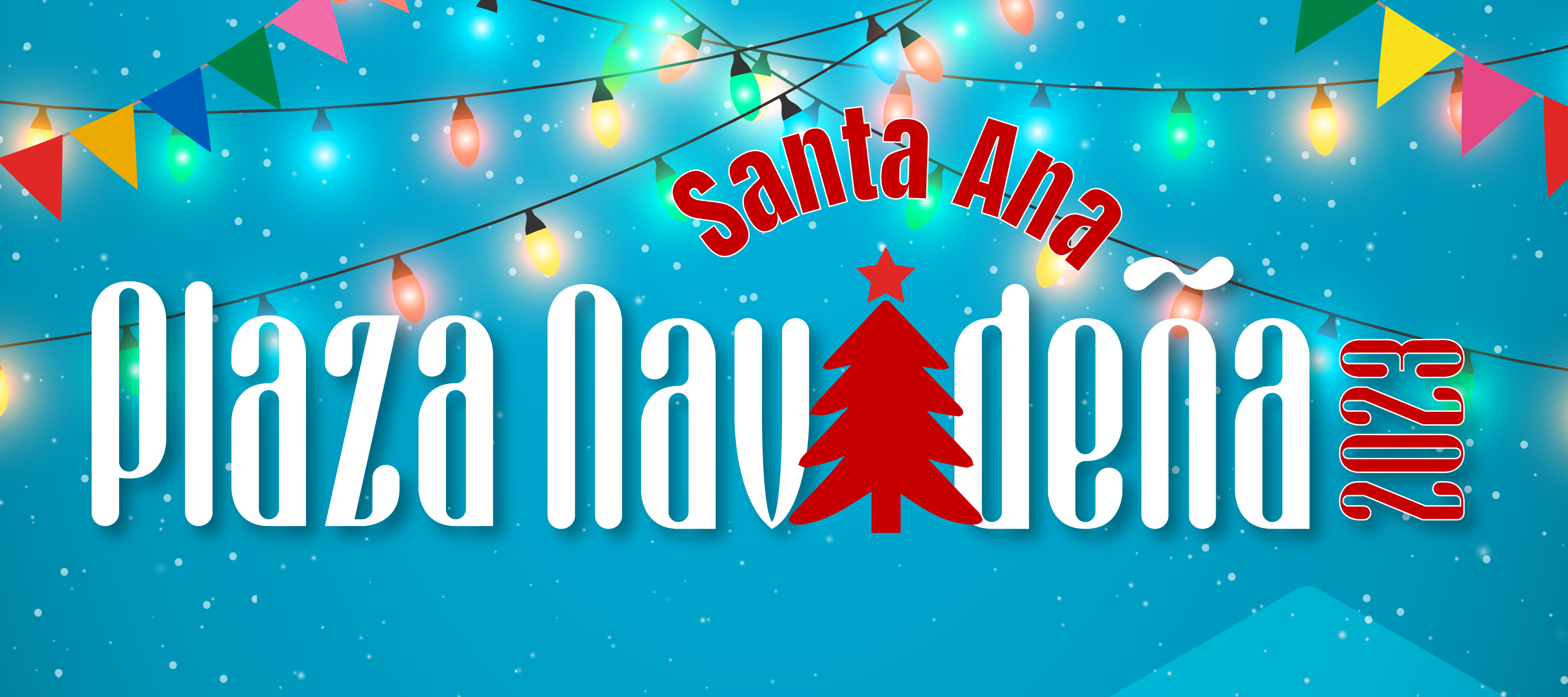 SANTA ANA, Calif. – The City of Santa Ana will kick off the holiday season by hosting the Plaza Navideña event on Saturday, Nov. 18, 2023, from 5 to 8 p.m.
The traditional event will be held downtown at Plaza Calle Cuatro where the community can look forward to a decorated 30-foot natural fir tree, live entertainment, photo opportunities with Santa Claus and crafts for children. Plaza Navideña is a day for the community to come together in the heart of downtown Santa Ana, support local businesses and celebrate the start of the holidays.
This free event is open to all and will kick off with a tree lighting ceremony at 5:30 p.m. Also at the event, in-person ticket sales will open for the first ice-skating tickets at Santa Ana Winter Village, which will be taking place in the Civic Center Plaza from Dec. 2 to 31.
Public parking for Plaza Navideña is located in the parking garage at 5th and Spurgeon streets. Regular parking rates will apply, with the first two hours free. Limited meter parking will also be available downtown along East 4th Street.