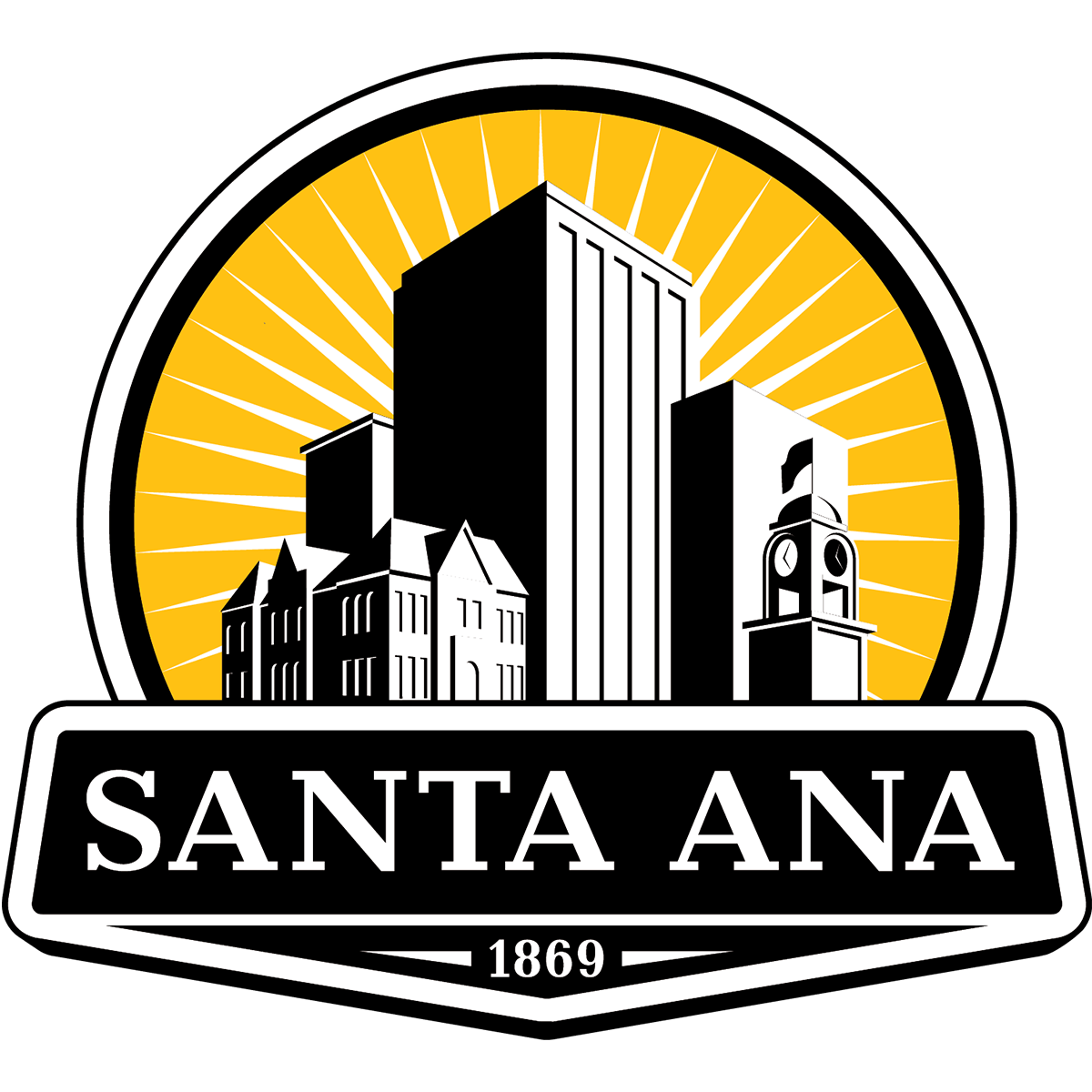 Against the wishes of the City of Santa Ana, the County of Orange will be opening the National Guard Armory in Santa Ana to serve homeless during the cold weather season. Santa Ana Mayor Vicente Sarmiento sent a letter of protest to the Board of Supervisors.
"I do not oppose the operation of a cold weather shelter to assist those in need, but I do oppose the cold weather shelter placement in the City of Santa Ana as it appears other communities could readily become County partners in sharing this responsibility," Mayor Sarmiento wrote. Read the full letter.
We encourage members of the public to contact their County Supervisor at https://board.ocgov.com/contact.