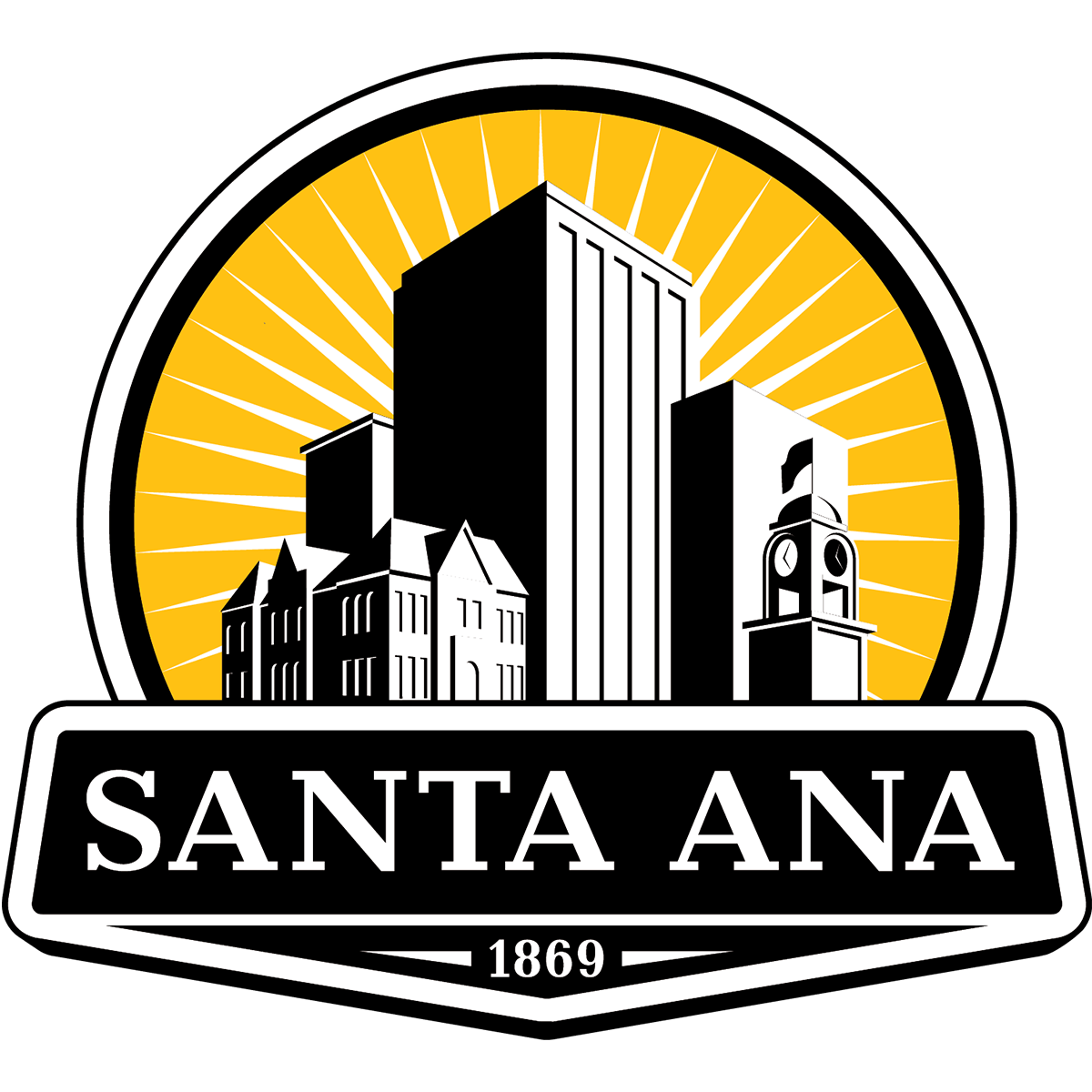 The Consumer Confidence Report (CCR) is an annual water quality report that informs you where your drinking water comes from and what's in it.
To review the details of the report, visit http://santaanaccr.org/.
The City of Santa Ana has released its 2020 Water Quality Report, also known as the annual Consumer Confidence Report (CCR). The report details the quality of Santa Ana's water, which consistently wins the coveted honor as among the world's best tasting and highest quality.
"The global COVID-19 pandemic made supplying safe drinking water even more crucial to the community as we ensured a secure flow to homes and food services, hospitals and first responders," said Nabil Saba, Executive Director of the Santa Ana Public Works Agency. "This year's report demonstrates the high standards we continue to maintain, thanks to the skill and diligence of our Water Resources staff who constantly monitor, sample, test and maintain this precious resource."
Each year, the CCR presents important information to help residents make health-based decisions about their drinking water. The cornerstone of the report is easy-to-read tables summarizing the different types of minerals and compounds found in the water Santa Ana delivers, the range and average of each mineral and compound measured, and how it compares with allowable state and federal limits.
In addition to this important information, residents can learn about how Santa Ana actively pursues new projects and integrates new technologies to better manage water resources, improve customer service, and help keep water available and affordable for generations to come.
Upgrading and modernizing the water distribution and storage system to ensure groundwater is pumped and delivered through our pipelines to the tap with reliability.
Replacing five miles of aging pipeline each year.
Restoring six wells and bringing them back on line back to meet the needs of our community.
Upgrading the supervisory control and data acquisition system (SCADA), a critical component for operating pumps, filling reservoirs, maintaining pressure, and activating alarms so potential problems can be addressed quickly.
Installing new Advanced Metering Infrastructure (AMI), which will allow customers access to real-time consumption data that can help them save water and money, while enabling staff to plan, construct and optimize the water distribution system to meet state drought mandates.
Promoting Santa Ana's FOG (Fats, Oils & Grease) and Cross Connection Control programs to safeguard our ecosystem and health.
Advancing the expansion of Orange County Water District's Groundwater Replenishment System (GWRS) to reduce the region's dependency on imported water while protecting environmental habitats and natural resources.
"The City of Santa Ana Water Resources Division takes pride in operating and maintaining a first-rate system that guarantees safe, clean water is available at your tap whenever you need it," said Cesar Barrera, Deputy Director of Public Works, Water Resources Manager. "Despite the challenges posed by the pandemic, our staff was undeterred in maintaining water quality above regulations set by California and the federal government, delivering millions of gallons of it each day to Santa Ana homes and businesses."
Residents are encouraged to enjoy the convenience of viewing the report online by visiting SantaAnaCCR.org, where they can also download and print their own copy of the entire report. Residents who prefer a print report can call (714) 647-3320 or email info@SantaAnaCCR.org.