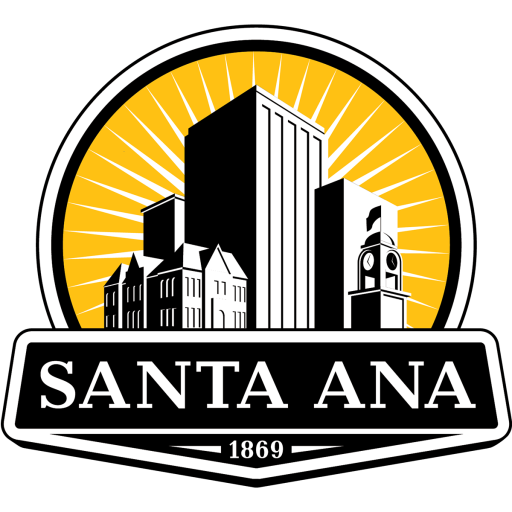 The lawsuit was no longer necessary after the City achieved its goal.
SANTA ANA, Calif. – A federal judge has dismissed a lawsuit brought by the City of Santa Ana against the developer of a new homeless shelter after the City successfully compelled the defendant to complete construction of the project.
Judge David O. Carter dismissed the case against Dyer 18 LLC on Feb. 22, acknowledging that the City's objective in the litigation had been achieved when Dyer completed the shelter located on Carnegie Avenue. Judge Carter stated in his dismissal order that there was "no prevailing party" in the case.
The City filed the lawsuit on March 21, 2022, when Dyer substantially slowed or stopped work on the City's Homeless Navigation Center for no valid reason and in violation of its lease agreement. Only under continuing pressure from the federal court and following several court hearings, did Dyer complete the shelter in August 2022.
Separately, the City's lawsuit filed in Orange County Superior Court against Dyer remains pending. The purpose of that lawsuit, which was filed before the federal case, is to allow the City to move forward with a key provision of the lease agreement that affords the City the right to purchase the entire shelter property for $9.2 million. Dyer claims that this option is no longer available.
The Homeless Navigation Center is an essential component of the City's efforts to address the homelessness crisis. It provides 200 beds for people experiencing homelessness – including separate dorms for men, women and families – as well as case management, medical services, substance use counseling and other supportive services to help clients find jobs and permanent housing.