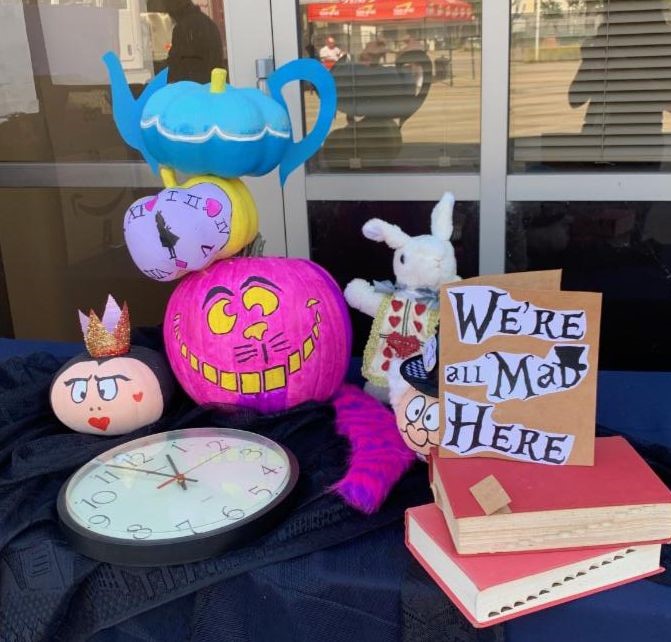 Although we were unable to have our standard in-person gathering to appreciate our employees this year, on Thursday, Oct. 29, the City celebrated staff's accomplishments and hard work by hosting an employee appreciation event with virtual contests and activities, including departmental virtual costume competitions, an outdoor pumpkin carving contest, and an In-N-Out food truck for employees to enjoy lunch.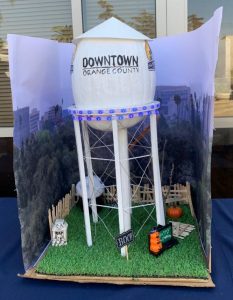 The Community Development Agency won the group costume contest with their ornate rendition of the "Alice in Wonderland" Mad Tea Party. Jack Ciulla, the City's Chief Technology Innovations Officer, won the individual costume contest with his hilarious TikTok-style video depicting the "Notorious RBG." The Information Technology Department claimed first place in the pumpkin-carving contest, with the Public Works Department coming in second, and the Human Resources Department coming in third place.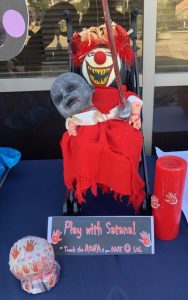 With over 125 participants in the "guess the number of candies" contest, there were 23 winners. Despite the unusual circumstances, the Citywide appreciation event was a memorable way to express appreciation for all employees' commitment to provide outstanding service and dedication to our community!