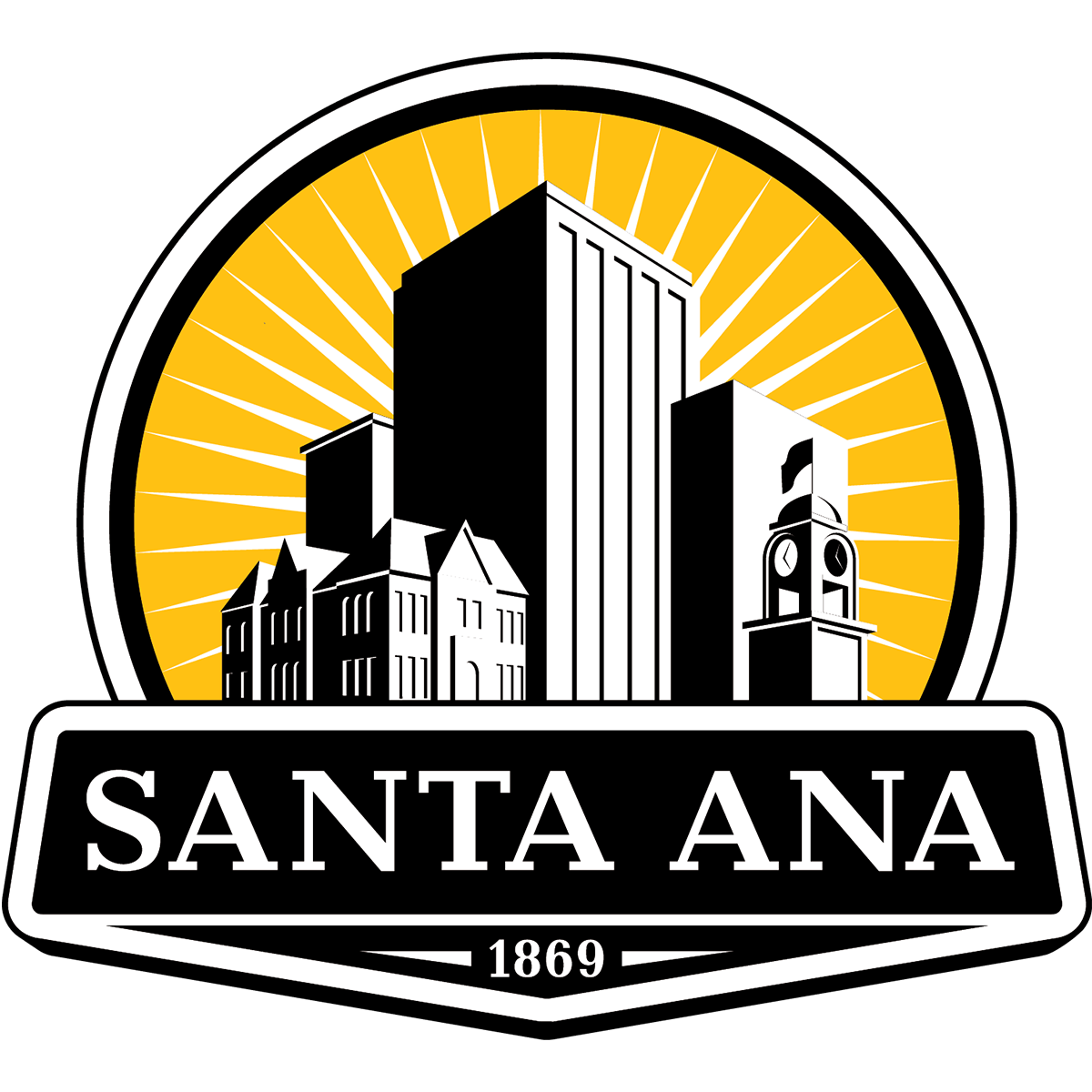 Republic Services will provide far more than trash, recycling pickup under the deal
The Santa Ana City Council on Tuesday approved a new trash and recycling pickup agreement that goes beyond the trash container by adding new services to clean up public spaces citywide and that takes a more environmentally friendly approach.
The City Council awarded the exclusive agreement for solid waste collection and handling services to Republic Services, a unionized company that's long-established in Orange County. The agreement term is for 10 years beginning on July 1, 2022, and expiring June 30, 2032, with a mutual option to extend for five years and a City option to extend for up to 36 months.
Under the terms of the agreement, single-family homes will pay about the same rate as they do now for trash and recycling collection. Republic had the lowest rate for multi-family residential (i.e., apartments and condos) trash service among the four companies that bid on the contract. The company will also provide bulky items pickup for multifamily properties – up to 40 times per year – a service that currently isn't available without paying additional fees.
With its established recycling processing facilities nearby, Republic's trucks will require shorter trips to dump waste, which will help limit pollution. The company is also testing electric garbage trucks and will begin its first electric truck pilot program in Santa Ana.
A key component of the new waste collection agreement is the Clean City Initiative, for which the City Council strongly advocated throughout the process of choosing a waste hauler. Among the Clean City services that Republic will provide:
Proactive and on-call litter cleaning and bulky item removal in the public right of way
250 trash containers citywide on heavily trafficked sidewalks and other public rights-of-way
Sidewalk litter and debris cleaning service
Sidewalk power washing
Washing and sanitizing all trash bins once per year upon customer request
$50,000 annually to the City to start a Clean Business Initiative
On Tuesday, the City Council added to the agreement that certain Clean City Initiative services will start earlier than originally planned.
The City Council also added a requirement that Republic provide up to 14 public trashcans for each of the City's 64 neighborhoods, if requested by a Neighborhood Association. These will be emptied weekly with residential waste pickup.
Among other provisions of the agreement, Republic will collect illegally dumped items within 24 to 48 hours of being reported, donate $200,000 per year to select community events and charitable institutions located in Santa Ana, and donate $10,000 annually to sponsor City events.
In compliance with Proposition 218, all Santa Ana property owners will be mailed the proposed refuse rate adjustments and the City Council will conduct a public hearing on the rate changes on or after September 21, 2021.