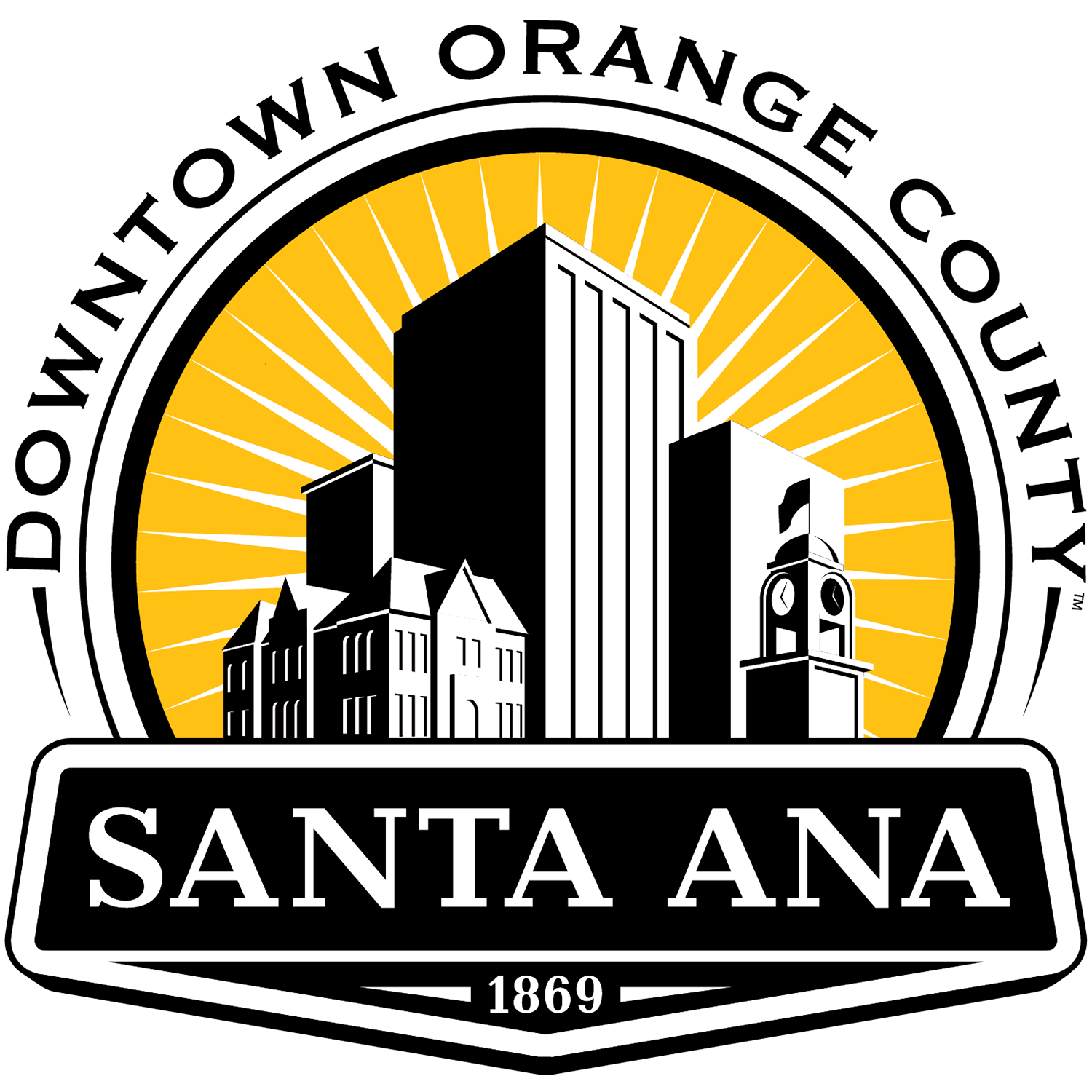 The Santa Ana City Council adopted two new ordinances to help protect renters: a rent stabilization ordinance, which limits residential rent increases to no more than 3 percent per year, and a just cause eviction ordinance, which limits the allowed reasons for which a renter can be evicted. The new ordinances are effective as of November 19, 2021.
"The adoption of the rent stabilization and just cause eviction ordinances will finally address the long-standing plea from so many of our rent-burdened working families in Santa Ana," Mayor Vicente Sarmiento said. "These new ordinances will stabilize our neighborhoods and prevent the trauma of being displaced by excessive rent hikes and unjustified evictions. Landlords and property owners will continue to have the ability to responsibly manage and generate a reasonable return on their investment."
Note: The rent stabilization ordinance is not applicable to affordable housing projects or assisted-units on our Housing Choice Voucher Program.