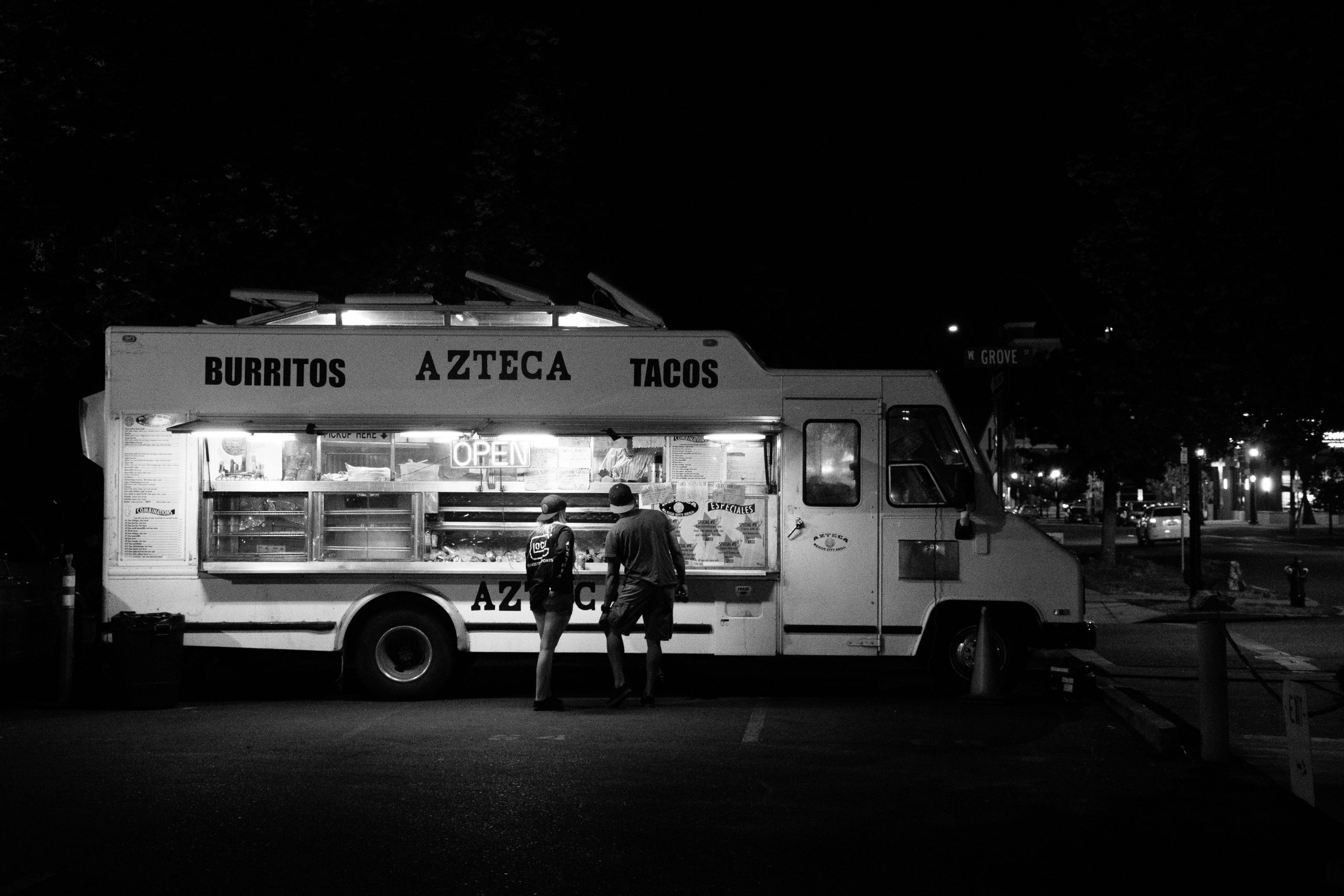 Applications are now being accepted for $10,000 grants to help small businesses, nonprofits and independent contractors in Santa Ana and other cities in Orange County's First District who have been negatively impacted by COVID-19. The deadline to apply is Friday, July 31, 2020, at 5 p.m.
This CARES Act-funded program is being administered by the Office of First District Supervisor Andrew Do. The cities in the First District include Santa Ana, Garden Grove, Westminster, a portion of Fountain Valley, and Midway City.
In total, $13 million in grant funding will be awarded by randomized computerized drawing to eligible applicants. Approximately $5.8 million of that will be awarded to Santa Ana businesses and nonprofits with 10 or fewer employees and to independent contractors.
For more information on the eligibility requirements, eligible expenses under the program, randomized computer drawing, and informational webinars in multiple languages, please visit
https://d1.ocgov.com/District1GrantProgram.