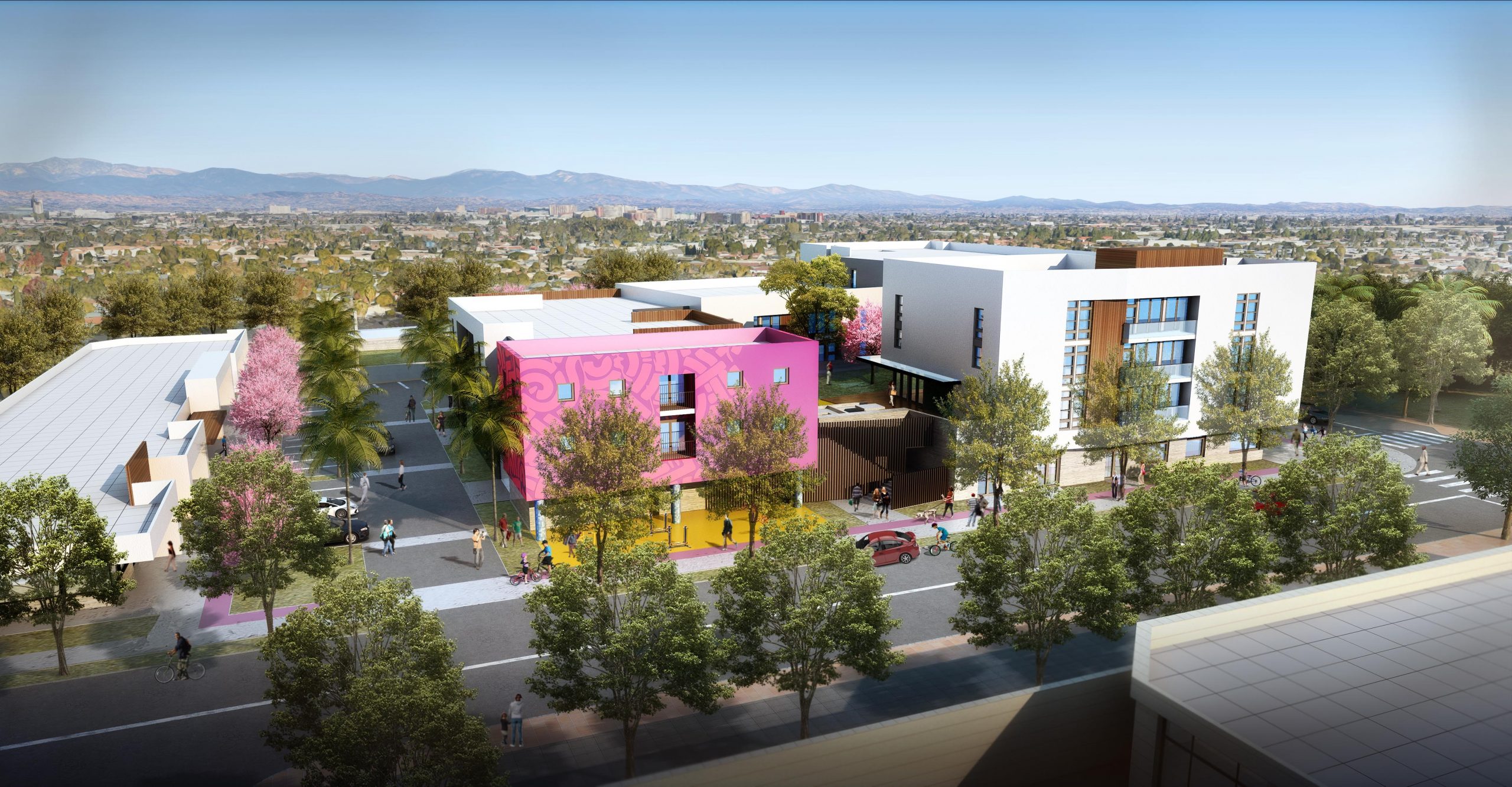 La Placita Cinco is a brand new, affordable apartment community currently under construction at 2239 W. 5th St. in Santa Ana. La Placita Cinco includes 20 two-bedroom units, 29 three-bedroom units, and 2 four-bedroom units.
The City of Santa Ana provided $6 million to help fund the project.
Amenities will include garage parking, community rooms, computer center, on-site laundry rooms, resident services, on-site property management, and a courtyard picnic/play area.
La Placita Cinco is now accepting applications. All Applications will be reviewed for completeness and first priority shall be given to persons who are either:
Residents of Santa Ana; and/or
Working in Santa Ana at least 32 hours per week for at least the last 6 months
To qualify for this Local Preference you must provide verification of eligibility for the preference by bringing in proof to your application appointment including, but not limited to a lease or rental agreement, utility bills, or 6 months of paycheck stubs.
For details on how to apply:
Call (800) 801-8440, extension 7154
Email: leasing@solari-ent.com
If you have any questions or would like additional information, please contact Solari Enterprises at 1-800-801-8440 ext. 7154 or email leasing@solari-ent.com.