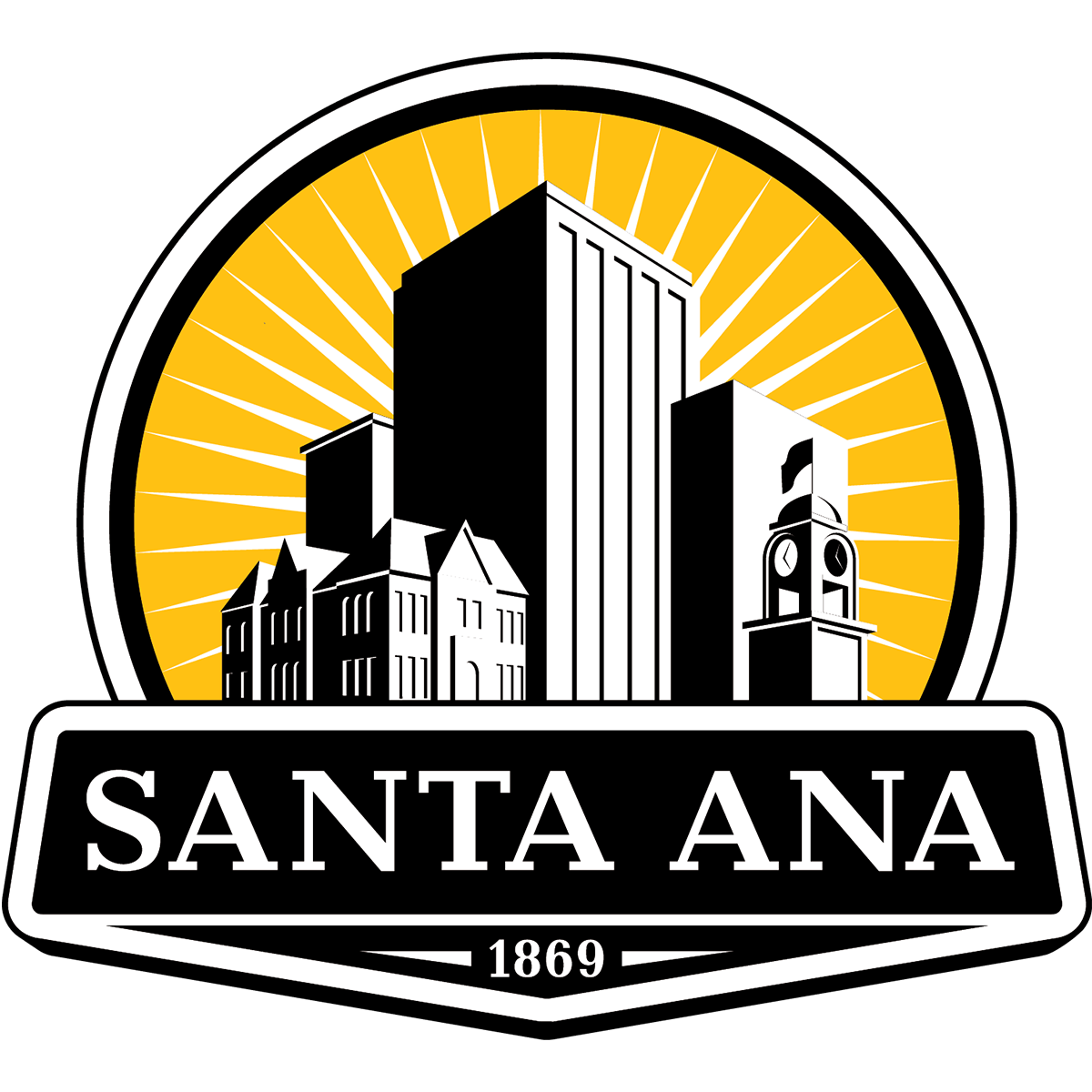 The Santa Ana City Council met in closed session this evening to address two cases of pending litigation and a security threat. While the City Council did not make any reportable decisions it asked for release of the following statement.
The City of Santa Ana recently learned that one of its officials and the official's family were threatened with physical violence. The City Council wants to make it absolutely clear that it will not tolerate threats against public officials and employees of the City of Santa Ana. The City will work in partnership with the Orange County District Attorney and other state and federal authorities to ensure that any threats which violate criminal law are fully investigated and prosecuted. To this end, the City is committed to identifying the source of the threat and the people and entities associated with making the threat and will release more information when it can do so without jeopardizing the outcome of the investigation.
Lastly, the Council denounces any person or organization that uses anonymous websites and social media posts to intimidate or threaten the City's employees or elected officials. Santa Ana is a vibrant community made up of thousands and thousands of different voices and opinions and the City Council welcomes open and honest dialogue and debate. While political differences are encouraged, those promoting or threatening violence will be met with a swift and firm response.