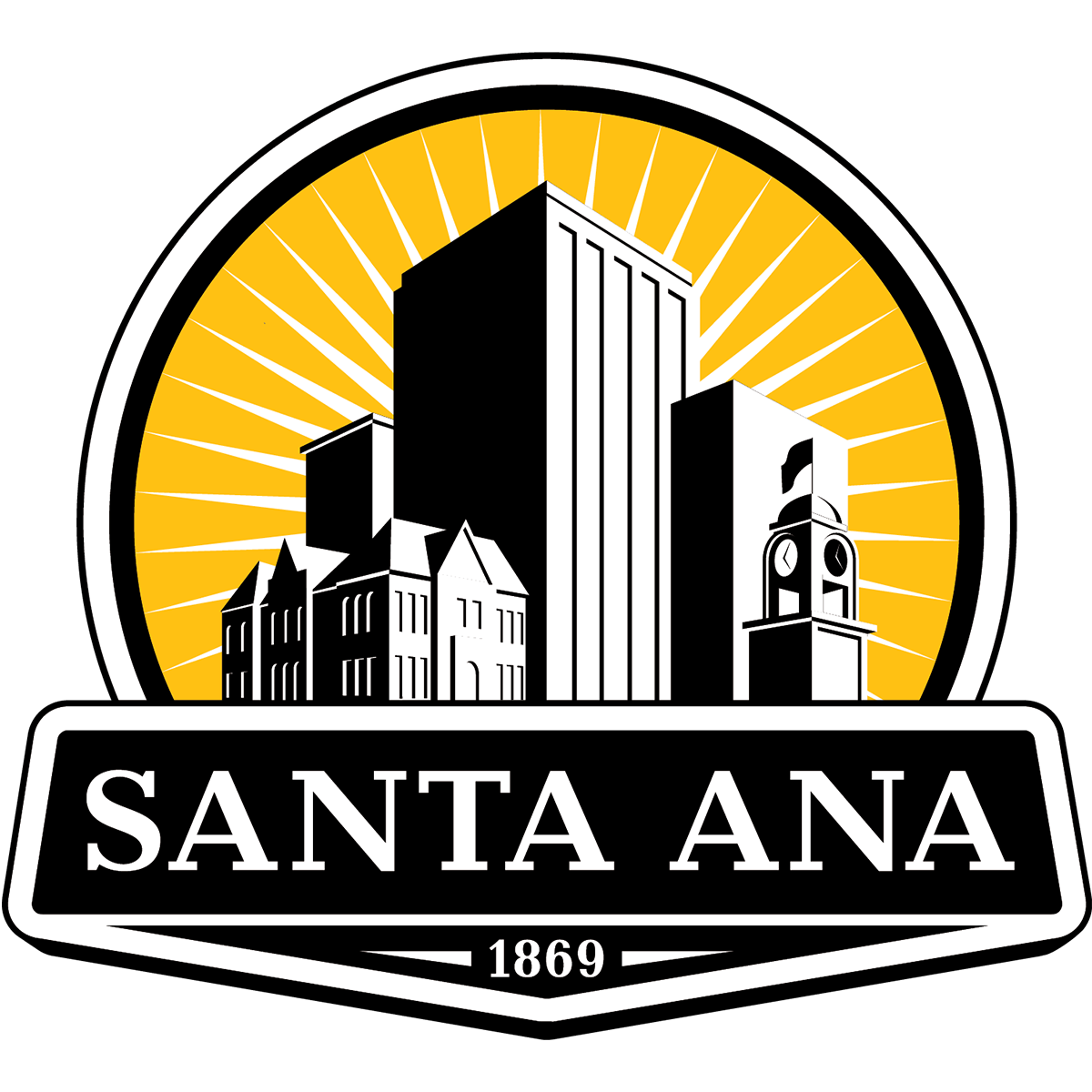 The City of Santa Ana offers its deepest condolences to the family of Brandon Lopez, including his cousin, Santa Ana Councilmember Johnathan Ryan Hernandez. Mr. Lopez died on September 28 following an officer-involved shooting involving the Anaheim Police Department in Santa Ana.
Mr. Lopez leaves behind four children, his mother and his father. The City grieves with Councilmember Hernandez and the Lopez family.
The City of Santa Ana encourages anyone who is in need of mental health support to seek help. The Orange County Health Care Agency offers a suicide prevention hotline at (800) 273-8255, a survivor support line at (714) 547-0885, and a support line for anyone who needs mental health or substance abuse support at 877-910-WARM (9276).
Santa Ana Police Department officers weren't involved in the shooting and provided perimeter support during the incident. Read Santa Ana Police Department's statement: https://local.nixle.com/alert/9000350/.
The Anaheim Police Department's statement is available at https://www.anaheim.net/CivicAlerts.aspx?AID=2212.