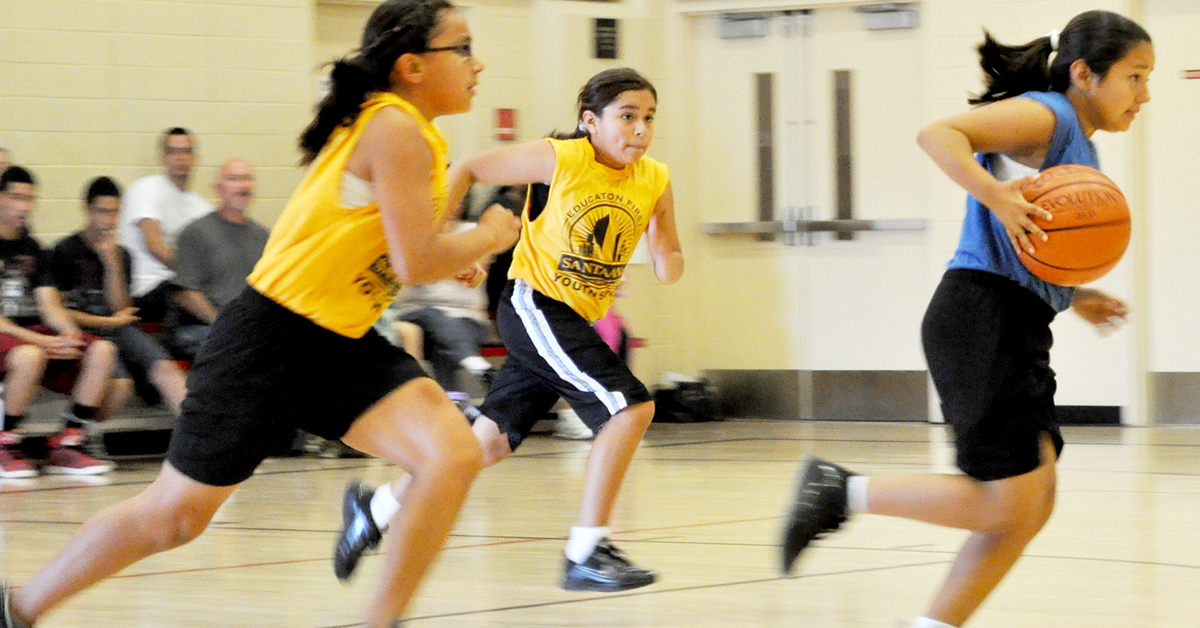 Girls Basketball season begins March 2023 and is open to girls ages 3 – 14. In-person registration at Jerome Recreation Center is open on February 22, 25, 27 and March 1, 4, 6. Weekday registration is open from 5:30 pm – 8:30 pm and Saturdays from 10:00 am – 2:00 pm.
Registration fee is $40.00 per child and includes a team shirt, participation trophy, and a 10-week program of practices and games culminating in a celebratory closing ceremony. Volunteer coaches needed! Coaches can sign-up today!
For additional information, contact the Youth Sports Program office at (714) 571-4264.
Volunteer Coaches, Click here