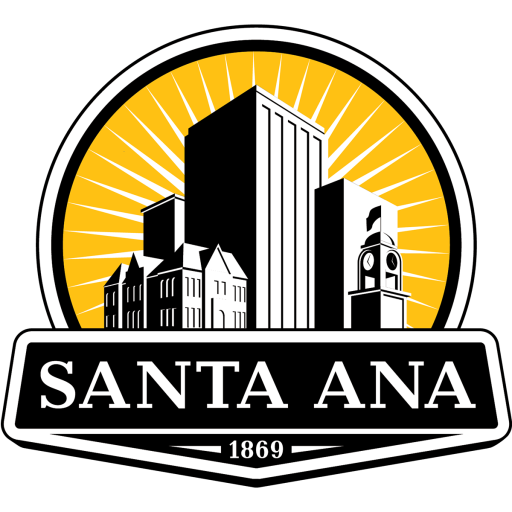 Here are the locations of upcoming permitted events and road closures so you can plan accordingly. Please drive slowly and safely in construction zones and around crowded events.
June 15 and 16
Friday, June 16
Saturday, June 17
Centennial Park
Closure of Boyd Way between Civic Center Drive and 6th Street
Various sidewalk locations throughout Downtown Santa Ana

Sidewalk sales – Hours: 10 a.m. – 7 p.m.

Plaza Calle Cuatro

Event hours: 6 p.m. –  9 p.m.

Fisher Park

Event hours: 10 a.m. – 12 p.m.
Sunday, June 18
Various sidewalk locations throughout Downtown Santa Ana

Sidewalk sales – Hours: 10 a.m. – 7 p.m.

Plaza Calle Cuatro
Monday, June 19
Through June 19
June 19 – 22
9 p.m. to the following morning each day