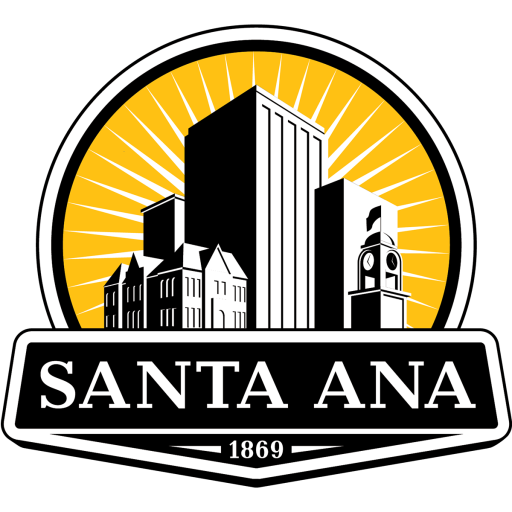 SANTA ANA, Calif. – Mayor Valerie Amezcua has called a special meeting of the Santa Ana City Council to address a letter received from Orange County Registrar of Voters Bob Page regarding the Ward 3 special recall election scheduled for Nov. 14, 2023.
The special meeting will take place at 5:30 p.m. on Monday, Oct. 30, 2023, in the City Council Chamber, 22 Civic Center Plaza, Santa Ana. The agenda for the special meeting is available at https://www.santa-ana.org/agendas-and-minutes/.
"I am extremely concerned about the issues raised by the Registrar of Voters about the upcoming special election," Mayor Amezcua said. "It is vital that the City Council meet quickly to determine what action, if any, must be taken to protect the integrity of our elections and to ensure that the will of Santa Ana voters is carried out through a fair and transparent electoral process."
More information about the special election is available at https://www.santa-ana.org/elections/.
# # #
About Santa Ana
Santa Ana is downtown for the world famous Orange County, California. It is the County Seat and home to a vibrant evening scene and arts community. About 1,400 City employees work hard every day to deliver efficient public services in partnership with our community to ensure public safety, a prosperous economic environment, opportunities for our youth, and a high quality of life for residents. Learn more at www.santa-ana.org.