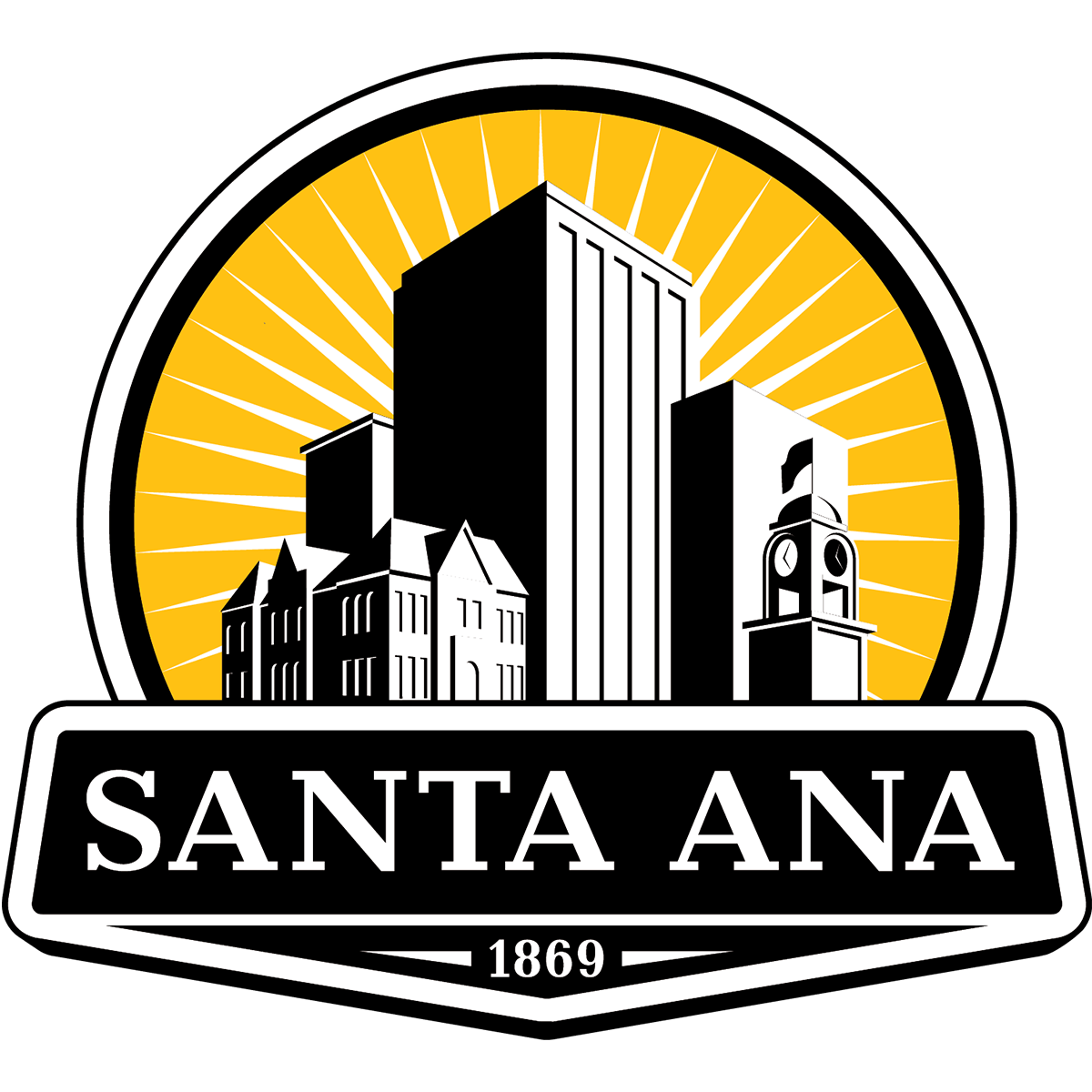 The City of Santa Ana adopted a Rent Stabilization Ordinance effective November 19, 2021, that limits rent increases to the lower of 3% per year, or 80% of the percent change in the Consumer Price Index over the most recent 12-month period.
The allowable rent increase for rental units and mobilehomes covered by the Rent Stabilization Ordinance is 3% for the period effective September 1, 2022, through August 31, 2023. Only one rent increase is allowed in a 12-month period, and it cannot exceed the allowable rent increase in effect for that period.
The RSO only applies to buildings built on or before February 1, 1995, pursuant to the Costa-Hawkins Rental Housing Act and mobilehome parks established before 1990 regardless of ownership. However, the RSO does not apply to mobilehomes with long-term leases (over 12 months).
No later than June 30 of each year the City shall announce the amount of allowable rent increase to be effective on September 1 of that year. The City's Notice of Allowable Increase with more information on this calculation can be found on the City's website at: www.santa-ana.org/rso.
Questions? Email rso@santa-ana.org or call (714) 667-2209.