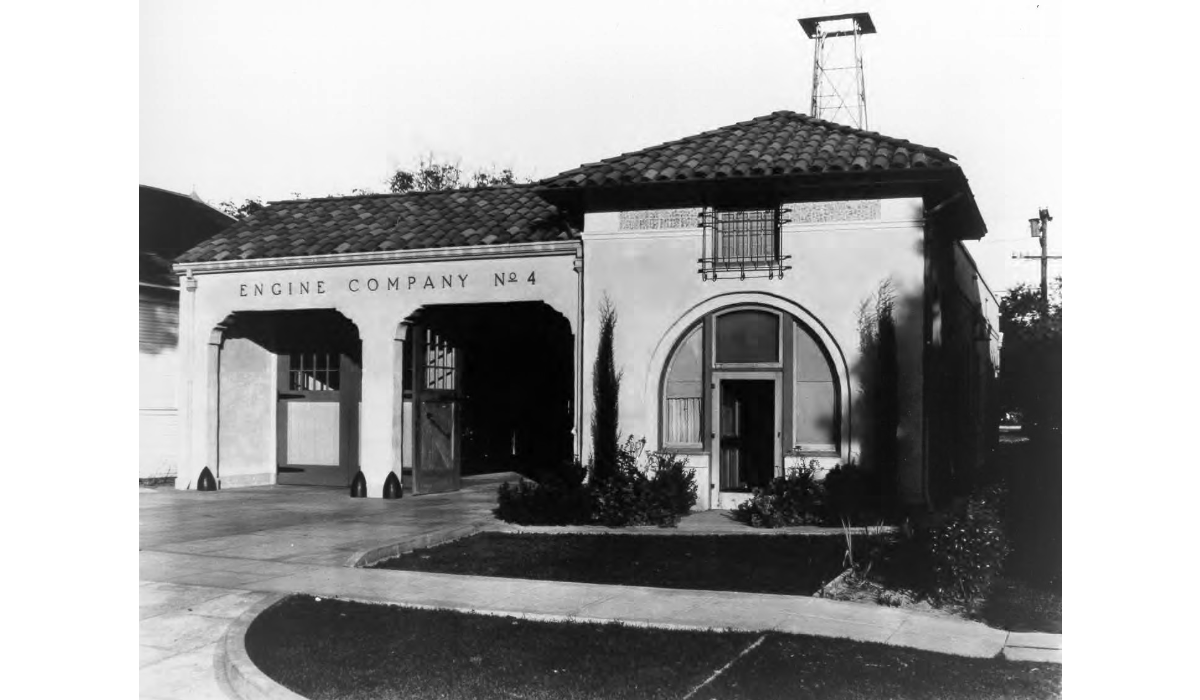 A historic former fire station will soon be transformed into a new Santa Ana Police Athletic & Activity League center to serve youths and seniors.
This week the Santa Ana City Council directed City staff to convert the vacant 1928 fire station at 625 S. Cypress Ave. in the Pacific Park neighborhood into a PAAL facility. The new center will include a large multi-use open space, classrooms, exercise rooms and a police substation. The City Council allocated $1 million in December to renovate and repurpose the historic structure, which is expected to take about 18 months to complete.
PAAL is an amazing community program run by the Santa Ana Police Department that focuses on building a bond between kids and police officers through education, fitness and activities. It offers tutoring, sports teams, field trips and much more. The new PAAL center is unique in that it will also serve seniors.
This is the second planned PAAL expansion by the City of Santa Ana, with a new program starting soon at the Roosevelt-Walker Community Center in partnership with the Parks, Recreation and Community Services Agency. The original PAAL center at 2627 W. McFadden Ave. was recently renovated.