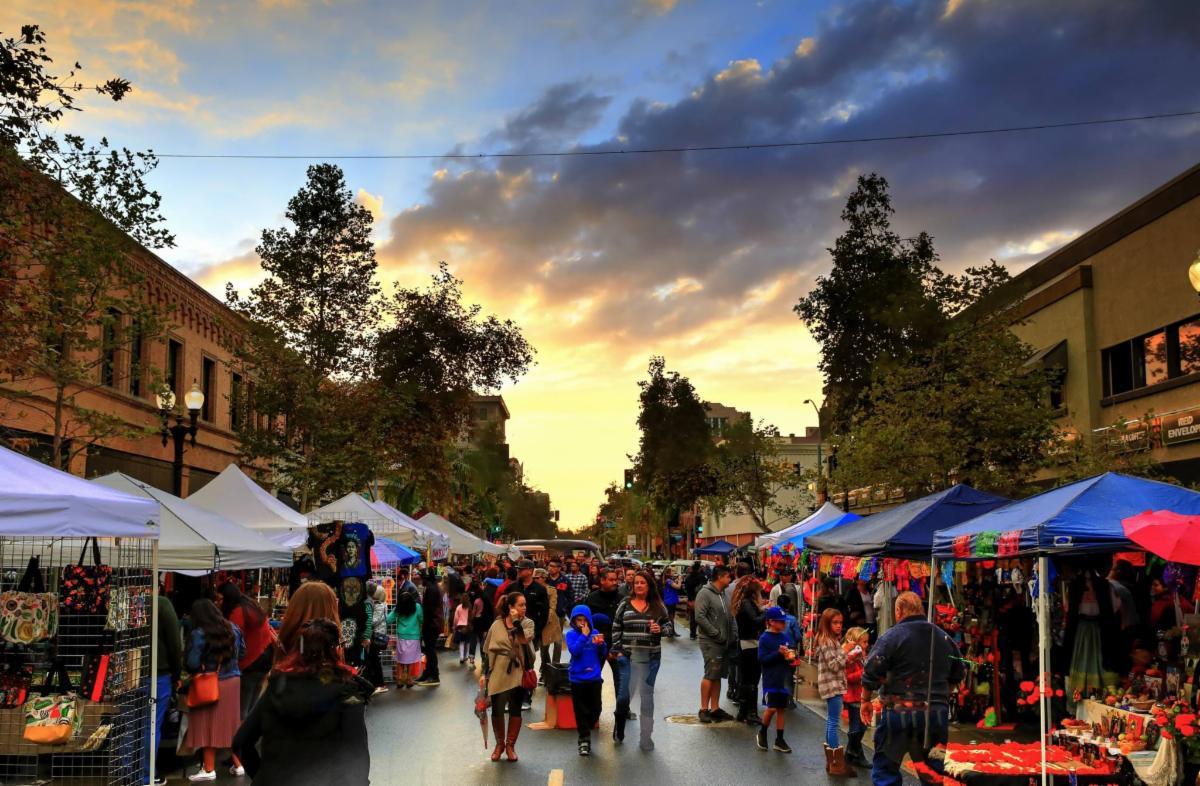 We are all anxious to see the actual results from FY 2019-20. How did COVID-19 affect our finances through June 30, 2020? Did revenues exceed our estimates? Did we spend less than expected? Our Accounting Staff is working hard to reconcile accounts and count every dollar; then the auditors will do their job this fall. Like normal, the City is on track to publish its audited financial statements in December 2020. However, we expect to bring preliminary results to City Council in October 2020, along with our annual request for carry-overs of unspent budgets.
For those who cannot wait until October 2020, here is a sneak peek. Measure X exceeded our estimate, but the Bradley-Burns 1% allocation of Sales Tax fell short. For online sales, Measure X goes directly to the City; but Bradley-Burns goes into the County Pool for allocation. When online sales increase, the City benefits more from Measure X. The overall result of our combined Sales Tax revenue is less than 1% short of our estimate. Happily, both Property Tax and Business License Tax significantly exceeded estimates, offsetting the Sales Tax shortfall.
When the City Council adopted the budget in July 2020, we estimated the General Fund balance at June 30, 2020 would be $70.8 million. The FY 2020-21 budget uses $18.6 million of that balance to preserve City services, leaving the Operating Reserve intact at $51.2 million, plus another $1 million in the Economic Uncertainty Reserve. If the June 30, 2020 balance is more than our $70.8 million estimate, the City Council may choose to use the excess balance to help balance the FY 2021-22 budget.