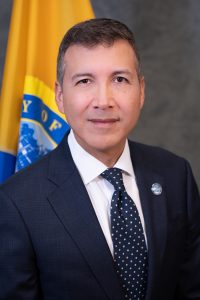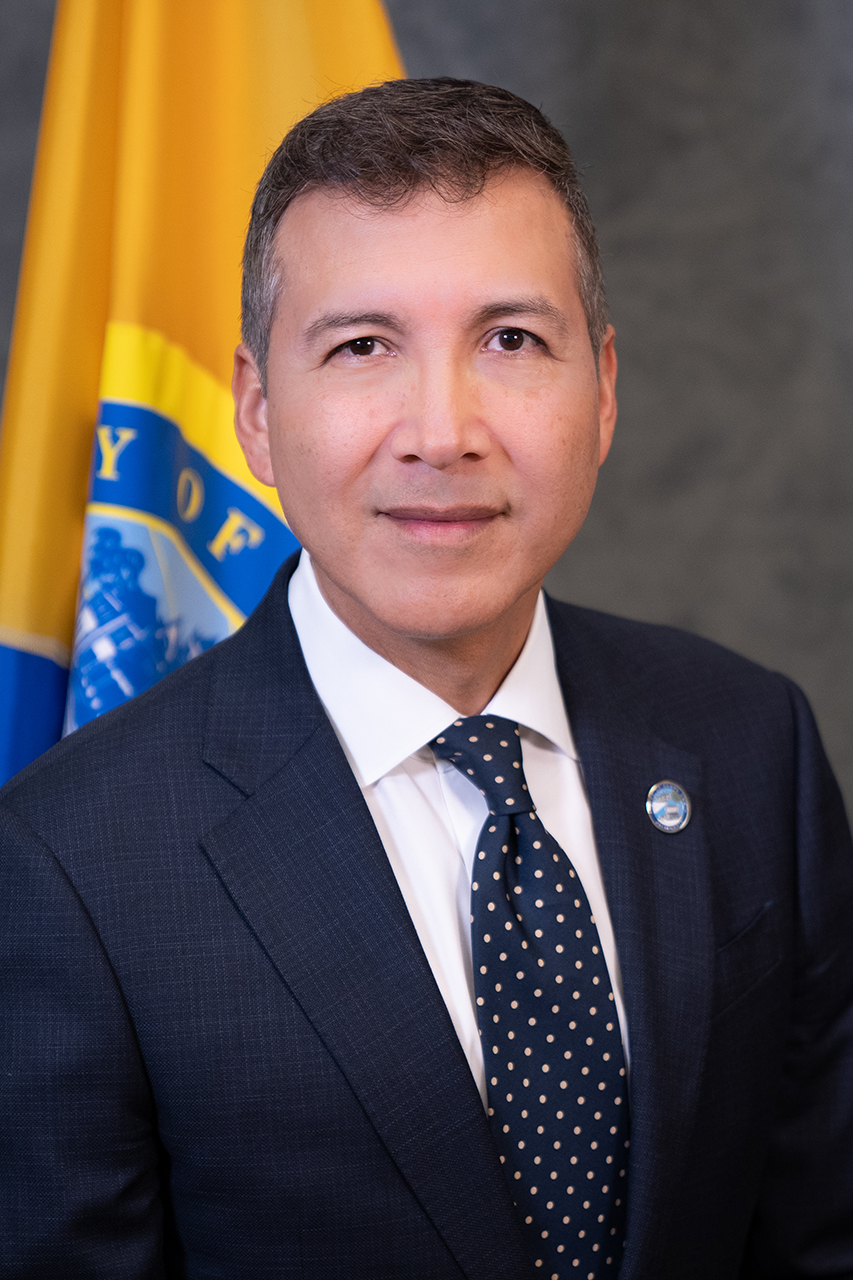 Mayor Vicente Sarmiento and his family have lived in and around Santa Ana since 1965. He attended John Muir Elementary, Sierra Elementary, and Willard Intermediate Schools. Mayor Sarmiento now lives in a 1929 historic home in the Saddleback View neighborhood, three blocks from where he grew up. Presently, he and his wife Eva, also an attorney, are the principal owners of a law practice in Santa Ana. They have three children whom they hope will learn the value of public service and contributing to their community.
In January of 2007, Mayor Sarmiento was appointed to the Santa Ana City Council to represent Ward 1. He was formally elected as the Ward 1 City Councilmember in November 2008, then re-elected in November 2012 and November 2016. He served as Mayor Pro Tem from 2014 to 2016.
In November 2020, he was elected Mayor.
Mayor Sarmiento graduated from the University of California, Berkeley with a Bachelor of Science Economics. He received his Juris Doctorate from the University of California, Los Angeles School of Law. More recently, he attended the Kennedy School of Government at Harvard University and successfully completed the Certificate Program for Senior Executives in State and Local Government.