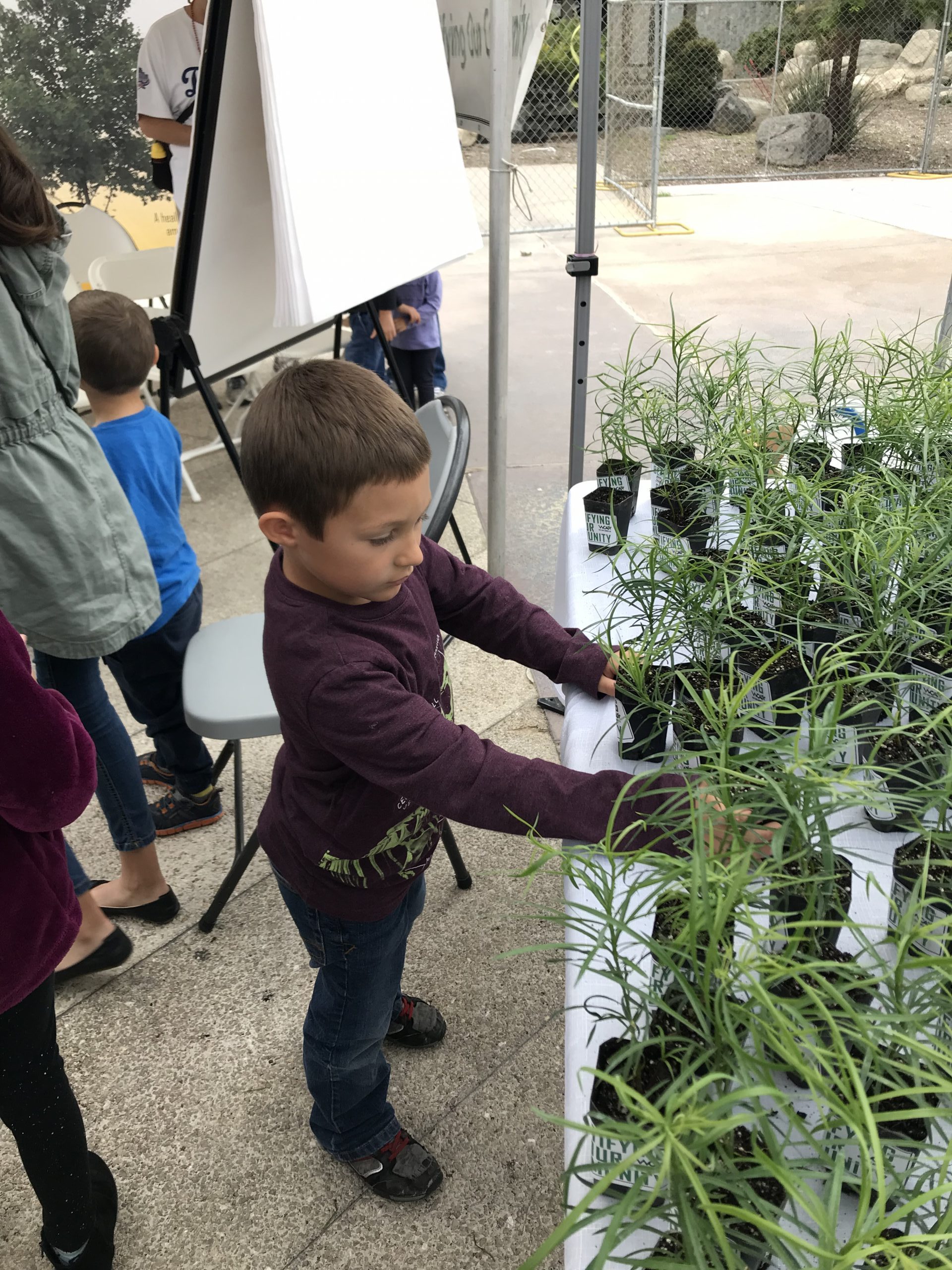 On April 29, 2023, the City's Public Works Maintenance Services Division will celebrate National Arbor Day in conjunction with the Santa Ana Public Library's Dia de Los Niños, Dia de Los Libros event. The family-friendly event highlights the importance of children, families, and literacy. Event festivities will include a community resource fair, distribution of tree saplings, and educational tree presentations.
The City of Santa Ana has been proudly designated as a Tree City USA by the Arbor Day Foundation for 24 consecutive years for its dedication in maintaining the City's urban forest of over 50,000 street trees. The City appropriates over $4 million annually on its tree care programs that includes pruning, planting, and providing arborist evaluations of all City street trees.
A healthy urban forest contributes to our community in many ways including adding value to your home and neighborhood, help cool your home by reducing your energy costs and provide an overall positive community atmosphere. For more information about the City of Santa Ana tree program, visit: https://www.santa-ana.org/street-tree-services.