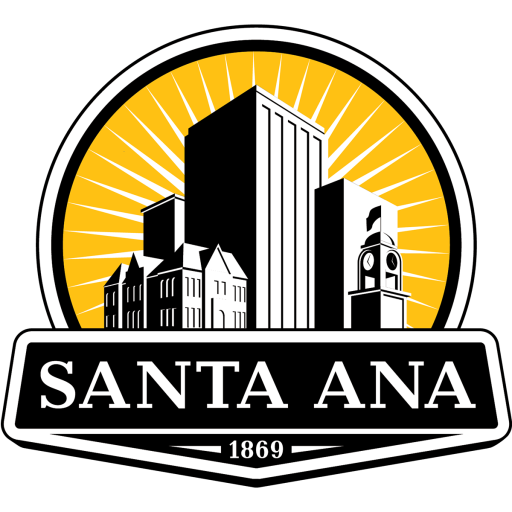 The City of Santa Ana needs the public's input on the 2023-24 budget.
The Santa Ana community has an opportunity to share their ideas about which local programs and services are most important to them and how their tax dollars should be spent.
The City of Santa Ana's Finance and Management Services Agency is hosting a series of community budget meetings and has launched a Community Budget Priorities Survey to gather public input to aid in the preparation of the City's Fiscal Year 2023-24 Annual Budget. This series of Community Budget Meetings and the Community Budget Priorities Survey aim to capture the best possible picture of what residents, business owners and other stakeholders want from their City.
The City operates on an annual fiscal budget that begins on July 1 and ends on June 30 of the following year. The budget funds operations, such as administration and services, and capital improvements, such as street improvements and City-owned facilities.
Spanish- and Vietnamese-language interpretation will be available at each of the community budget meetings.
The Community Budget Priorities Survey for Fiscal Year 2023-24 is available through May 14. Respondents will have the option to complete the 13-question survey in English, Spanish or Vietnamese.
The community budget meetings include:
March 1: 6-7 p.m. at Newhope Library, 122 N. Newhope St.
March 1: 4:30-5:30 p.m. at the Youth Commission meeting via Zoom
March 9: 6-7 p.m. at McFadden Institute of Technology, MIT Theater, 2701 S. Raitt St.
March 13: 6-7 p.m. at El Salvador Community Center, 1825 W. Civic Center Drive.
March 15: 6-7 p.m. at Delhi Center, Front Ballroom, 505 E. Central Ave.
March 22: 6-7 p.m. at Roosevelt Walker Community Center, 816 E. Chestnut Ave.
March 23: 6-7 p.m. at Fisher Park Log Cabin, 2501 N. Flower St.
The Community Budget Priorities Survey for FY 2023-24 is available at:
https://www.surveymonkey.com/r/sabudgetsurvey
Residents can also share and test their budget input using the Simulate tool: https://santa-ana.abalancingact.com/sample23-general-fund-budget
Residents are also able to share their prioritization preferences on key projects using the Prioritize tool: https://santa-ana.abalancingact.com/general-fund-priorities-2023-24
For more information about the City budget, please visit https://www.santa-ana.org/budget.