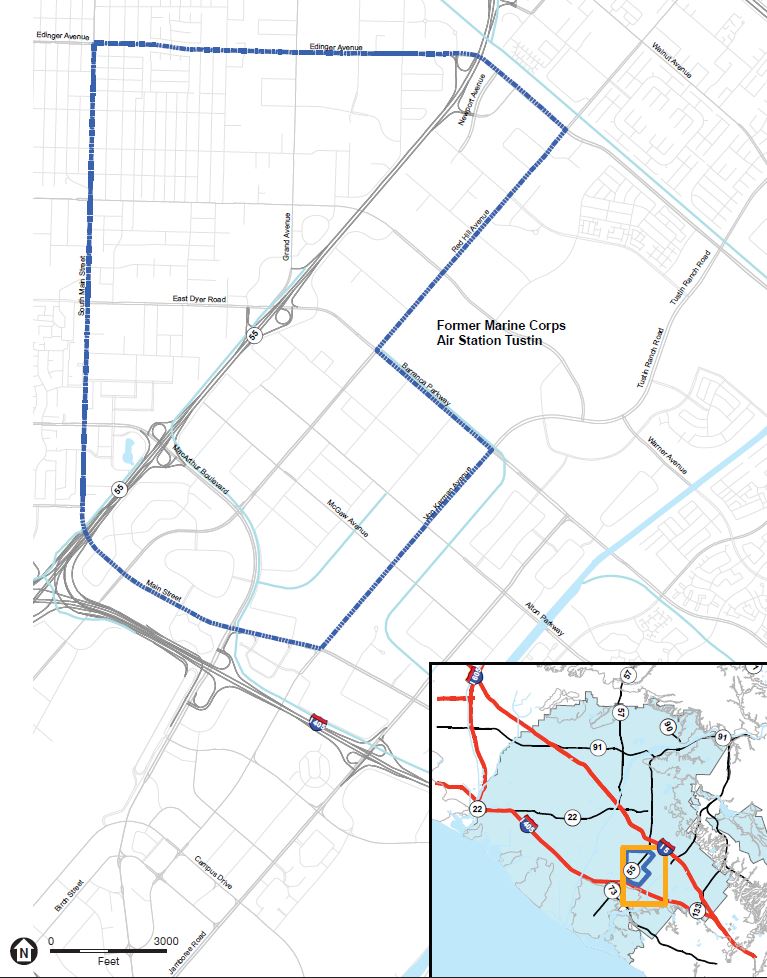 The Orange County Water District (OCWD; the District) is the agency who takes care of and keeps our groundwater clean. Residents in this geographical area get drinking water from OCWD, while making it's safe to drink.
Currently, contaminants have been detected near the South Basin Groundwater, this happened in the North Basin (parts of Fullerton, Anaheim, Placentia, and Buena Park) and the South Basin (parts of Santa Ana, Tustin, and Irvine). OCWD has formed an inter-jurisdictional partnership with surrounding agencies to clean up the groundwater in the South Basin. The South Basin project area includes southeast Santa Ana, bounded by East Edinger Avenue, South Main Street and the 55 Freeway.
A study was conducted called the Remedial Investigation/Feasibility Study (RI/FS), which looked at different ways to clean up the pollution and shared their findings with experts. The report was shared with the community in January 2023, the documents can be found on OCWD's website and at some local libraries.
OCWD has taken the lead in the inter-jurisdictional partnership formulating a plan to clean up the contaminants from the groundwater. However, your input as a local resident in the South Basin is very important! Comments and feedback will help compose the Environmental Impact Report that OCWD is also preparing.
How can you get Involved?  Share your thoughts about the cleanup plan by November 6, 2023, at 5 p.m.
More information on the South Basin project, visit https://www.ocwd.com/what-we-do/water-quality/groundwater-cleanup/south-basin/.  For additional information, please contact Roy Herndon, chief hydrogeologist at rherndon@ocwd.com or (714) 378-3260.