Santa Ana Pet Vaccine Clinic
9:00am - 11:00am
Santa Ana Parking Structure
310 N. Birch St., Santa Ana,
---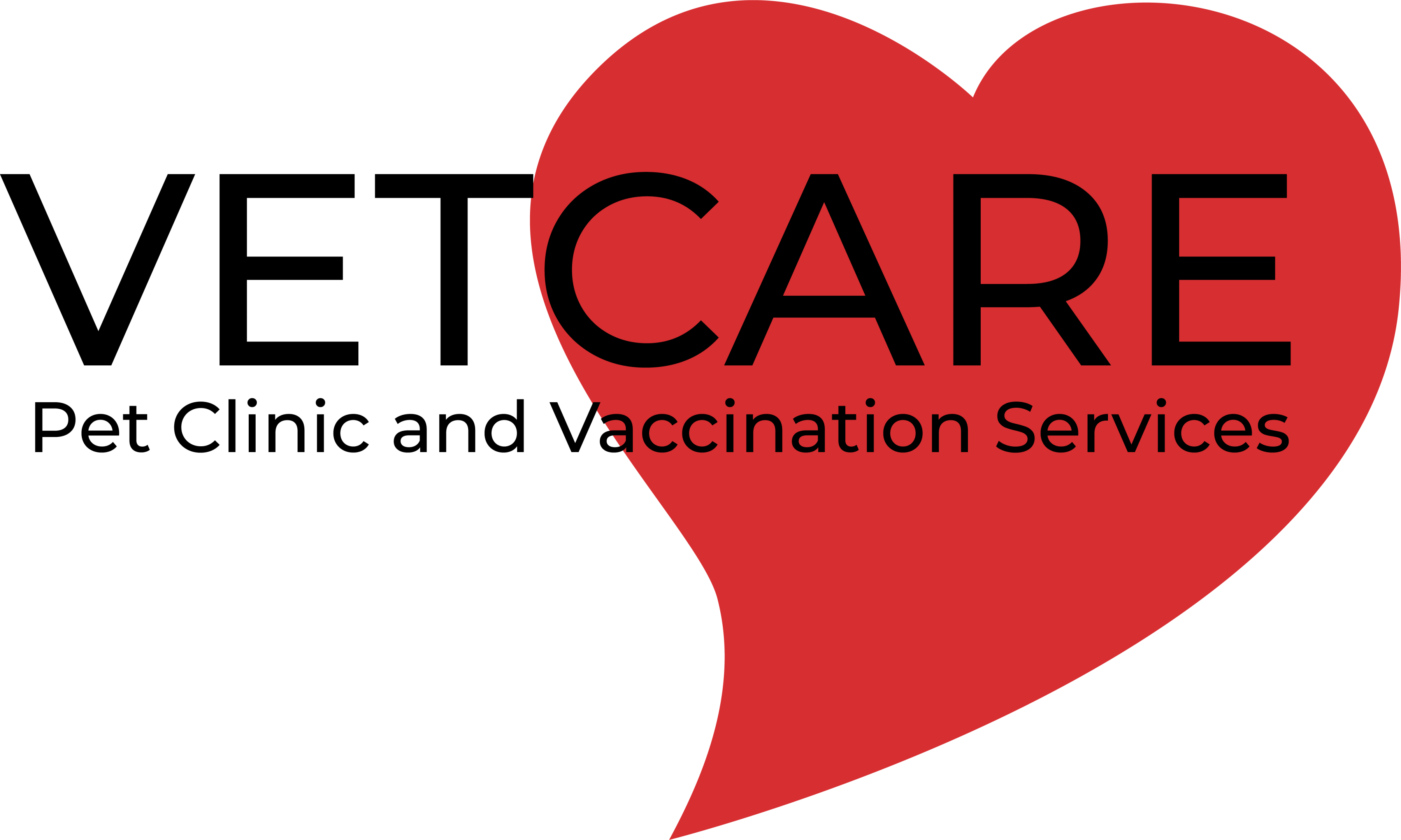 The City of Santa Ana offers low cost vaccinations for all dogs and cats every Saturday and Sunday. Available on site are vaccination packages, microchips, physical exams, prescription flea control, fecal exams, and diagnostic testing.
For vaccination and service pricing:
All veterinary services are provided by Vet Care Vaccination Services, Inc.
Date:
Every Saturday and Sunday
Time:
Saturday at 9:00 AM – 11:00 AM
Sunday at 1:00 PM – 2:30 PM
Location:
Santa Ana, CA 92701
Located inside of the Santa Ana Parking Structure on the 1st level to the right.