Everyone ages 12 and up are eligible to receive the Pfizer COVID-19 vaccine. Other vaccines are only approved for ages 18 and up.
Get Your Digital COVID-19 Vaccination Record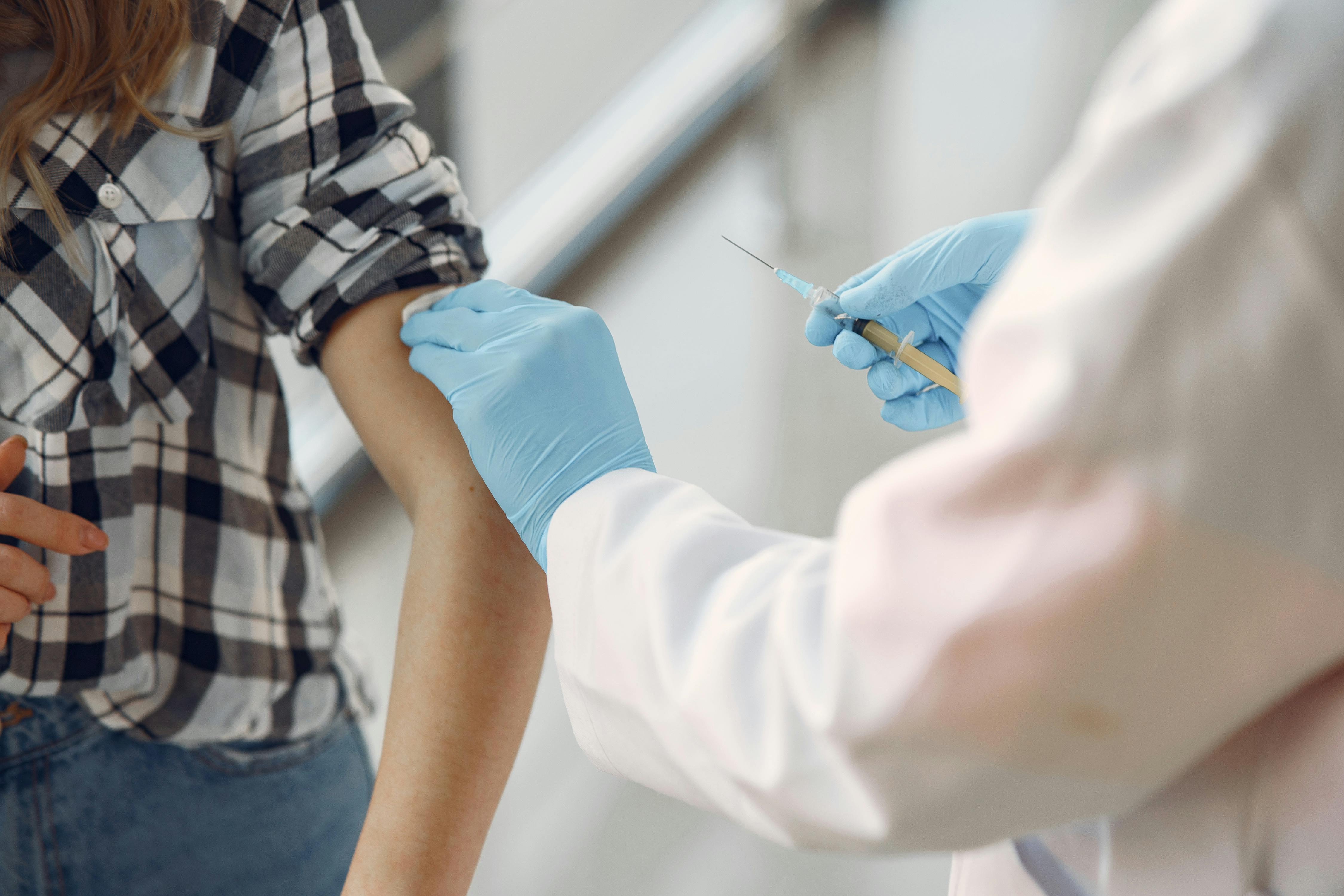 ---
Local Vaccine Clinics
Mondays: Latino Health Access
2:30 to 8 p.m. every Monday at Latino Health Access, 450 W. 4th St., Santa Ana.
Ages 12 and older
Pfizer and Johnson & Johnson vaccines
---
Wednesday-Sunday: Edwards LifeSciences Park & Walk Clinic
3009 Daimler St., Santa Ana, CA 92705. The City of Santa Ana has partnered with Edwards LifeSciences and Providence health system to offer this vaccine clinic.
Pfizer, Ages 12+
By appointment only
Free parking is available next to the clinic
For assistance, call 1-833-422-4255.
Make an Appointment at Edwards LifeSciences via MyTurn
---
Thursdays: Mexican Consulate
2100 E. 4th St, Santa Ana, CA 92705.
Ages 18+
By appointment or walk-up
For assistance, call 714-581-4948.
Make an Appointment at the Mexican Consulate via Othena
---
Orange County Vaccine Sites
OC Public Health Agency is offering vaccine clinics throughout the county.
Make an Appointment:
English Spanish Vietnamese
Need help? Call (714) 278-4670 or email covidinfo@abrazarinc.com.
---