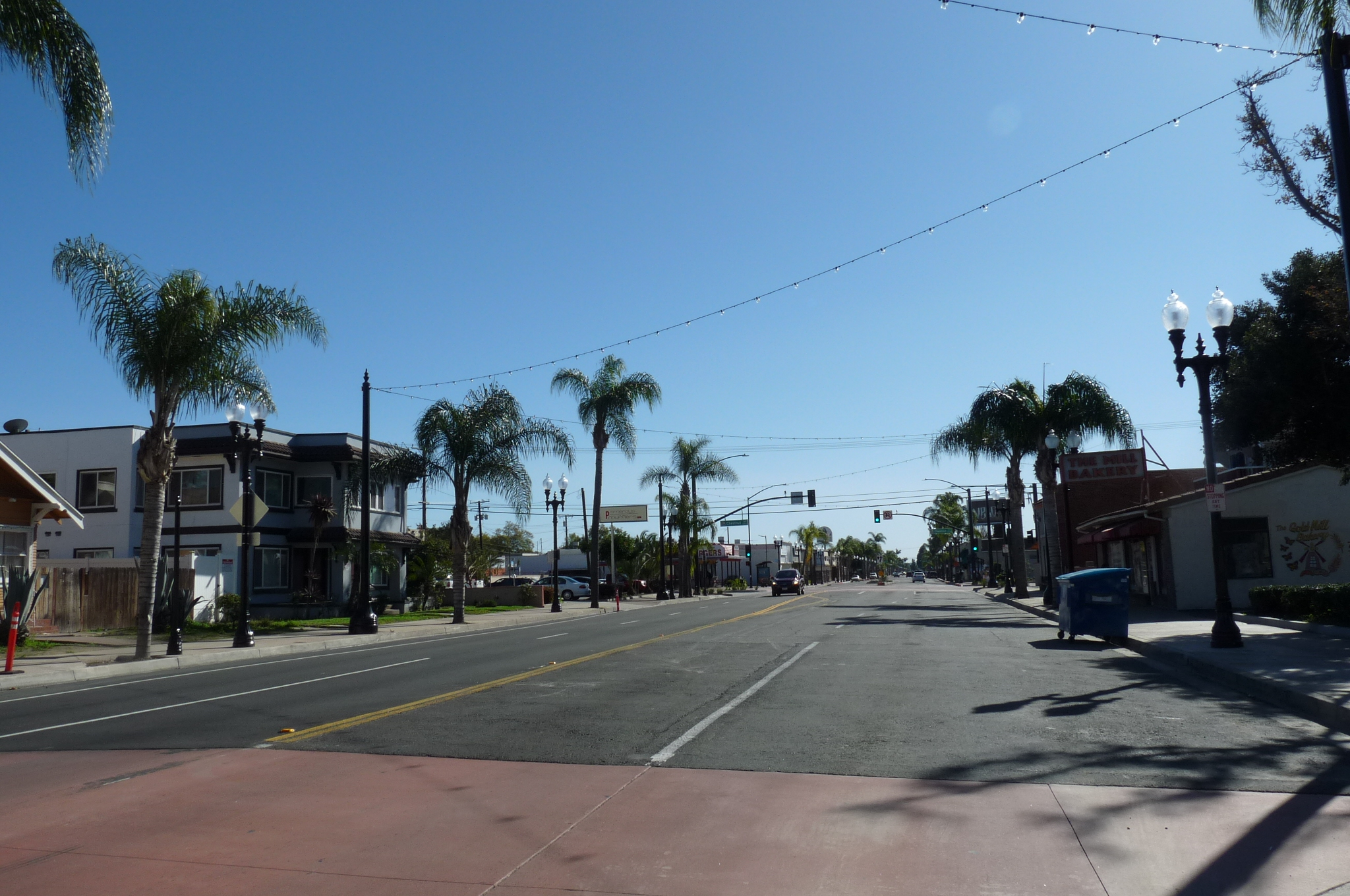 The South Main Street Corridor Improvement project from 1st Street to Dyer Road is nearing the end of construction with a projected completion date of March 2023.  Only minor landscape repairs and miscellaneous concrete remain to be completed.
You may be wondering why a small portion of the streets still look old while the majority looks newly paved.  The reason for this is that SoCal Gas informed the City of Santa Ana that they need to do some critical upgrades to their infrastructure between Walnut Street and McFadden Avenue.  In order to avoid repairing the pavement twice in a short period of time, the City left the pavement alone within this area.
Beginning early Spring of 2023, SoCal Gas will be working on upgrading the existing gas line that runs on Main Street from Walnut Street to McFadden Avenue.  Following this work, SoCal Gas will be paving and striping from Walnut Street to McFadden Avenue.
Access to the businesses will continue to be maintained during construction and notification will be issued when work is occurring nearby.  The date of completion is anticipated to be by Fall 2023.
Should you have questions related to the SoCal Gas improvements, please contact Bryan Schellert with SoCal Gas (213) 231-4486, bschellert@socalgas.com or Isabel Gomez with the City of Santa Ana Public Works at (714) 647-5631, igomez@santa-ana.org.